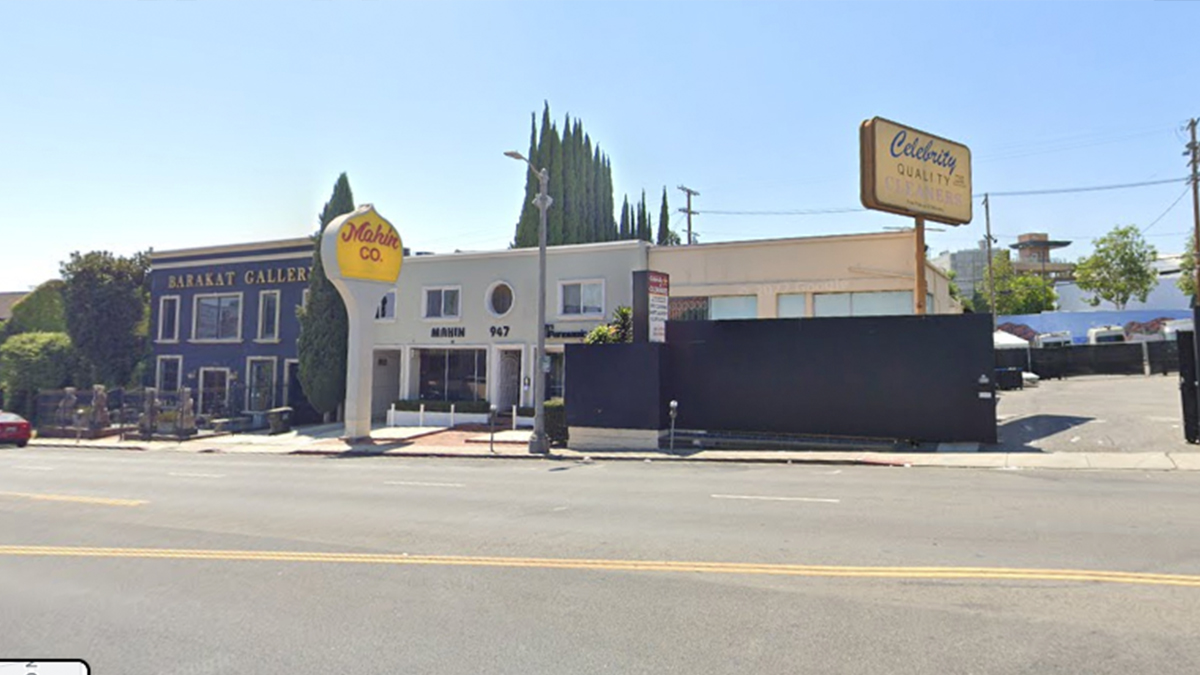 Plans have been filed by Guild GC, a developer, for a midsize apartment complex at 951-971 North La Cienega Boulevard on the border of central West Hollywood.
The proposal, which was submitted to the Los Angeles City Planning Department last week, describes a seven-story building with 59 units just south of Santa Monica Boulevard.
Beverly Grove is one of the most coveted residential areas in Central L.A. County, with a 2022 study revealing that the median rent for a one-bedroom apartment in WeHo was $2,890, making it the second-highest in L.A. County after Santa Monica.
The co-founder and president of Guild GC, Eric Fishburn, is the applicant for the La Cienega project. He has worked on over 100 residential projects, including multifamily residences, luxury estates, and a ski resort. The project team includes the development planning firm Burns & Bouchard and the land use law firm Rand Paster Nelson.