Awareness is the best way we can combat small-minded efforts to erase drag culture. WEHOville proudly profiles the drag queens and kings of West Hollywood.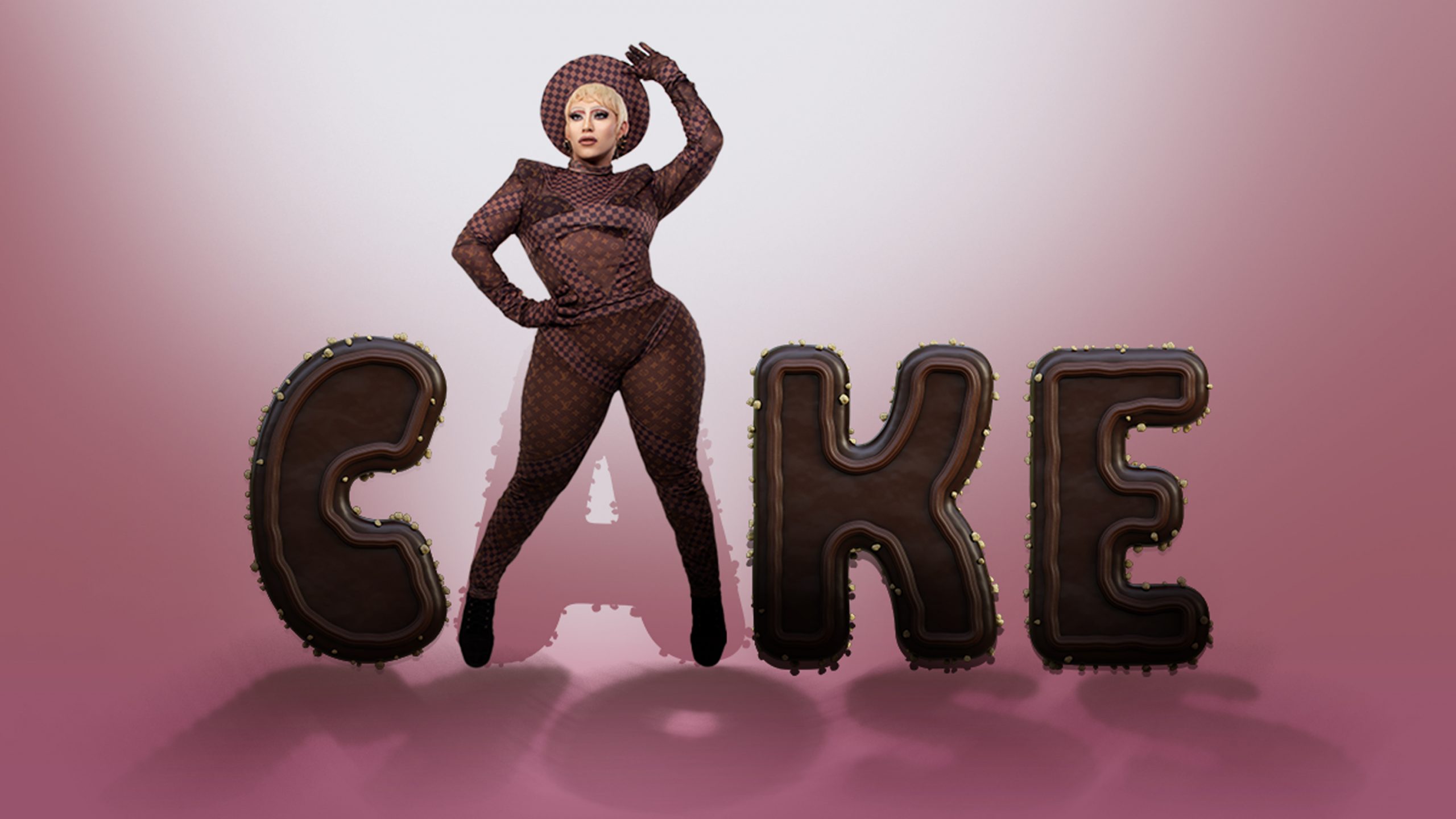 How do you identify?
I'm a nonbinary drag entertainer.  My pronouns are they/them/she.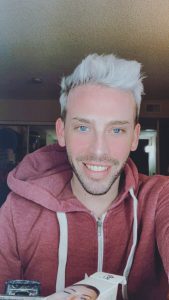 Where did you come from? What brought you to WeHo?
I grew up in Cleveland, and what brought me out here was an audition for a super huge movie! She didn't get the role but I fell in love and stayed regardless!
Do you feel safe in WeHo?
I feel safe in WeHo, for the most part. Every city has crime, and WeHo does have a lot of security around the streets!
Are you familiar with the city's Drag Laureate program?
I sure am! I already submitted my application to be West Hollywood's first Drag Laureate!
Tell us about the talent.
The WeHo girls are all amazing! West Hollywood is FULL of so many different types of drag talent you can literally catch a show/party EVERY day of the week! Myself and Barbie's Addiction host Wasted Wednesday at Micky's, and I also host "Bring it to Brunch" every Saturday also at Micky's!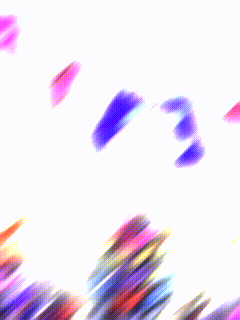 What do you think about red states' efforts to ban drag?
I think the effort to ban drag is literally just an effort to distract from the fact that the NRA has the government by a financial choke hold and that's it's never really been about the kids. They don't give a damn about the kids.
You've been a performer for more than 10 years. What are you like behind the makeup?
Well I'm not too different out of drag, just maybe a little more quiet? Usually, because Cake's drunk LOL I'm pretty chill, I smoke a lot of weed, but I'm probably the most productive stoner you'll ever meet. I work at a cannabis consumption lounge called "The Woods West Hollywood" Monday-Friday, I'm also the cashier at Mickys for after hours/Showgirls (unless I'm in Showgirls) as well as all the drag I do! A bitch is EXHAUSTED. I absolutely love my life but I wish the time construct would give me a smidge more time in my days!