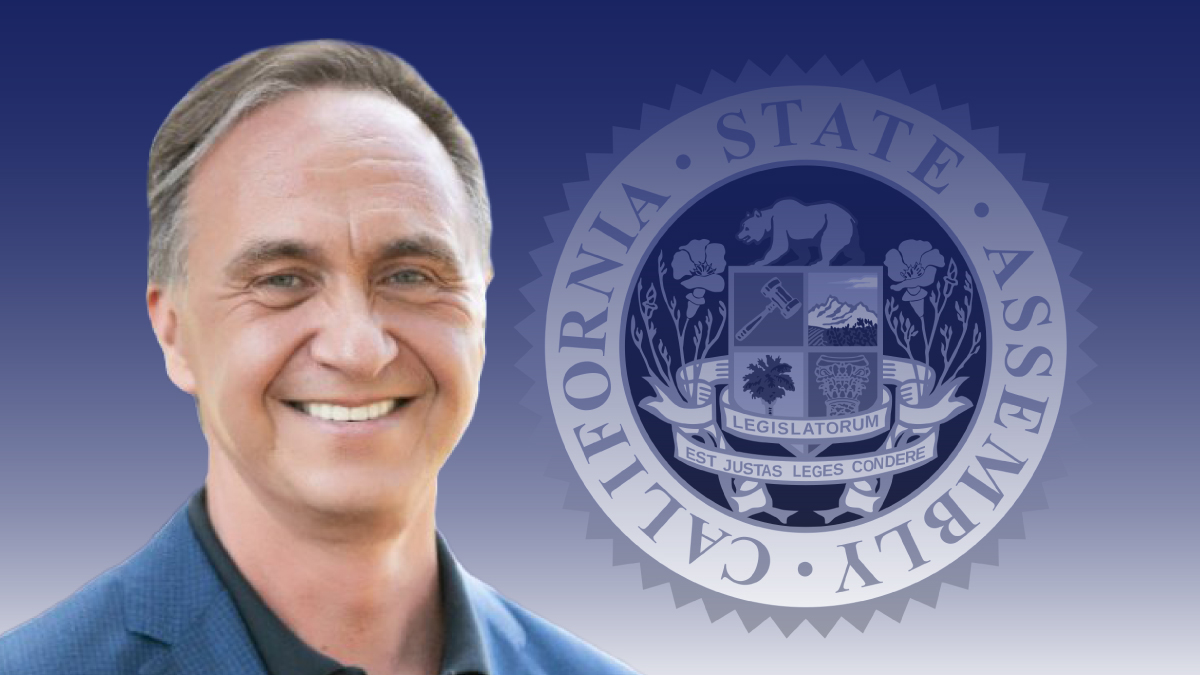 Assemblymember Rick Chavez Zbur, D-West Hollywood, has unveiled a series of bills aimed at addressing California's homeless crisis.
With over 170,000 homeless people, California has a disproportionate 30 percent of the nation's homeless population. At least 10,000 people newly experienced homelessness between 2020 and 2022, and 64 percent of low-income households are rent-burdened and at serious risk of losing their homes.
Zbur's Affordable Housing and Homelessness Resources Package includes four bills.
AB 1431, the California Housing Security Act, aims to help the most housing insecure Californians remain in their homes during challenging economic times. The bill provides short and medium-term rent subsidies of up to $2,000 per month to older adults, adults with disabilities, people experiencing unemployment or homelessness, former foster youth, and recently incarcerated people. A two-year rent subsidy program funded at $500 million could prevent homelessness for over 10,000 people and save California billions on new supportive housing.
AB 1620 allows tenants with permanent physical disabilities living in rent-controlled apartments to relocate to an available ground-level unit at the same rental rate and terms.
AB 369 increases the age for foster youth to receive support through the Independent Living Program from 21 to 23 and clarifies that young adults are allowed to accumulate cash savings while in extended foster care.
AB 1335 requires planning and reporting for sustainable housing development to be more transparent, better aligned with housing and sustainability goals, and incentivizes sustainable housing near transit to reduce reliance on cars.
Zbur believes that it is more cost-effective to keep people in their existing homes than to intervene after they become homeless. These bills provide cost-effective solutions to prevent homelessness, easing the burden on government programs and organizations across the state while giving local jurisdictions more life-saving tools to keep people in their homes and off the streets.