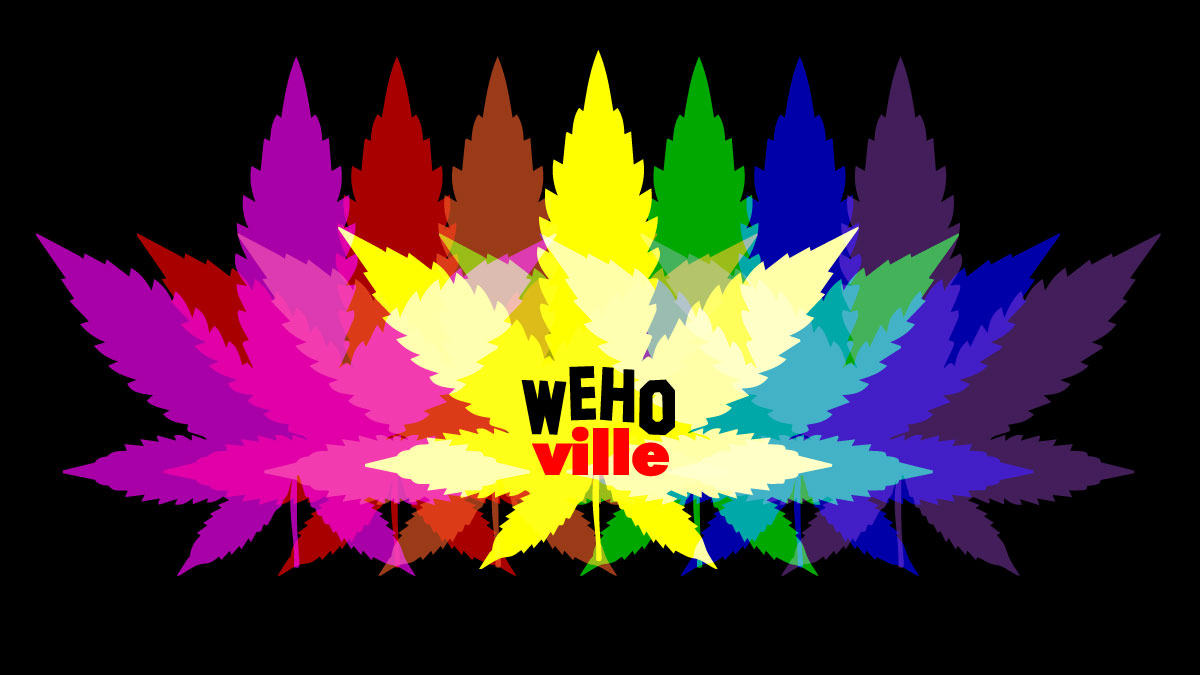 According to Emerald Village West Hollywood, the city collected $1.5 million in taxes from adult-use cannabis sales in 2021, which increased to $1.9 million in 2022. Meanwhile, Washington, Colorado, Oregon, and California, the four oldest legal adult-use cannabis markets, all saw a decline in tax revenue from cannabis sales ranging from 7.7% to 21%, as reported by Emerald Village.
The association stated that West Hollywood generated almost three times more revenue from cannabis per resident than Los Angeles, with $704 per resident in adult-use cannabis in WeHo, compared to $250 per resident in Los Angeles. Scott Schmidt, the executive director of Emerald Village West Hollywood, attributed the popularity of cannabis sales to the city's welcoming environment and approach to cannabis culture, adding that "Our city is committed to creating safe and welcoming environments for cannabis enthusiasts and industry professionals alike, and the revenue trends show that our approach to embracing cannabis culture is working."
West Hollywood follows a merit-based process for assigning cannabis licenses, requiring applicants to submit a detailed description of their innovative business model, connection to West Hollywood, proposed operations, social equity and product offerings, interior and exterior design concept, security plan, and experience. Each application is then reviewed and scored by members of the West Hollywood's five-member Cannabis Application Evaluation Committee, with the top eight scoring applicants in each license category eligible to secure a business license.
Dispensaries in WeHo include MedMen, Zen Healing Collective, Alternative Herbal Health Services, Calma, and The Studio Lounge. WeHo also hosts L.A. County's only consumption lounges, The Artist Tree and The Woods (owned by Woody Harrelson and Bill Maher), with more on the way, such as Greenwolf on the Sunset Strip.