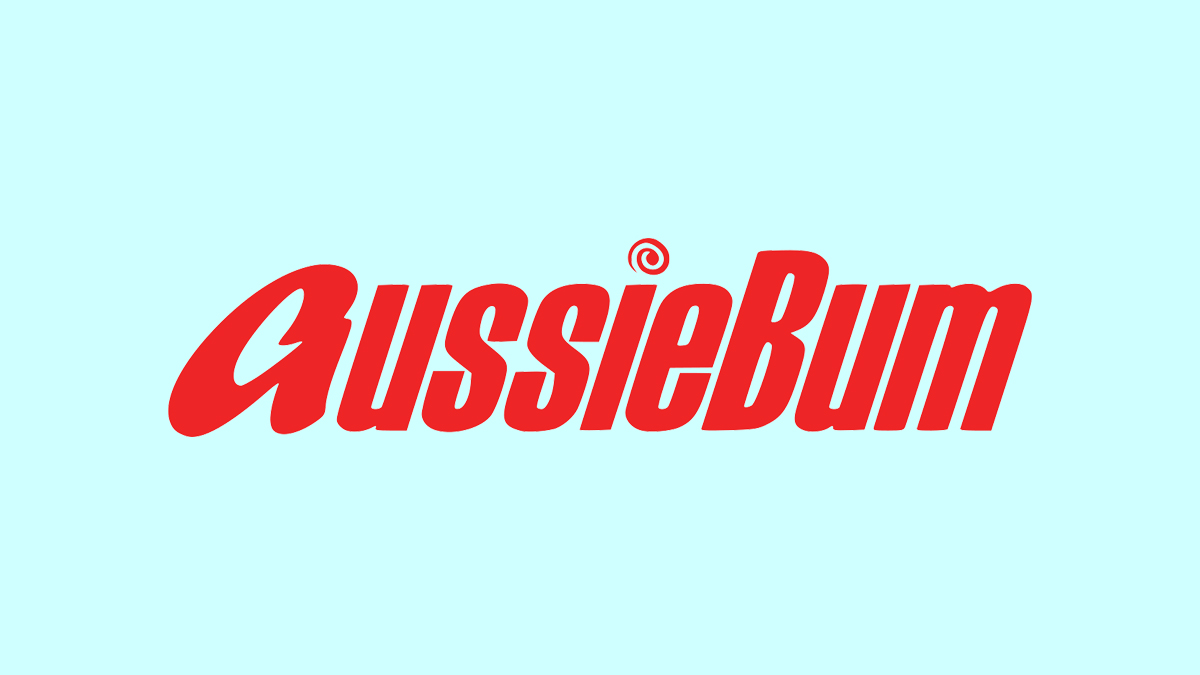 Aussie Bum, the young mens underwear and swimwear line made in Australia is planting roots in West Hollywood.
The new AussieBum collection will be part of the YMLA shop, located at 8594 Santa Monica Blvd, next to the new John Reed Fitness Center. The brand Aussie Bum has maintained a billboard over the Santa Palm Car Wash on Santa Monica blvd for years but has not had a retail presence in the community.
AussieBum was founded by Sean Ashby in late 2001. The brand has global reach in over 100 countries. The brand has a large cult following around the world.
Products are expected to arrive in-store by the end of May- said Brian Hibbard, the manager of YMLA WeHo.