According to sources, PUMP Restaurant will be closing in the next 60 days. A report on TMZ states that the closure is due to the expiration of the lease and Vanderpump and her husband Ken Todd are blaming the landlord.
In a statement, Vanderpump expressed sadness over the closure of PUMP Restaurant, which has been open for 10 years. The closure follows the 2020 shuttering of Beverly Hills Villa Blanca, another restaurant owned by Vanderpump and Howard. However, the Tom Tom and Sur restaurants, which are also part of the PUMP family, will remain open.
Reports suggest that the rent increase may be a factor in the closure, with rumors suggesting a triple net lease with a monthly rent of $62,500. Commercial tenancies with triple net terms require tenants to pay their share of property taxes, insurance, maintenance, and other building expenses.
The property is owned by Elie Samaha, who declined to comment when reached by phone.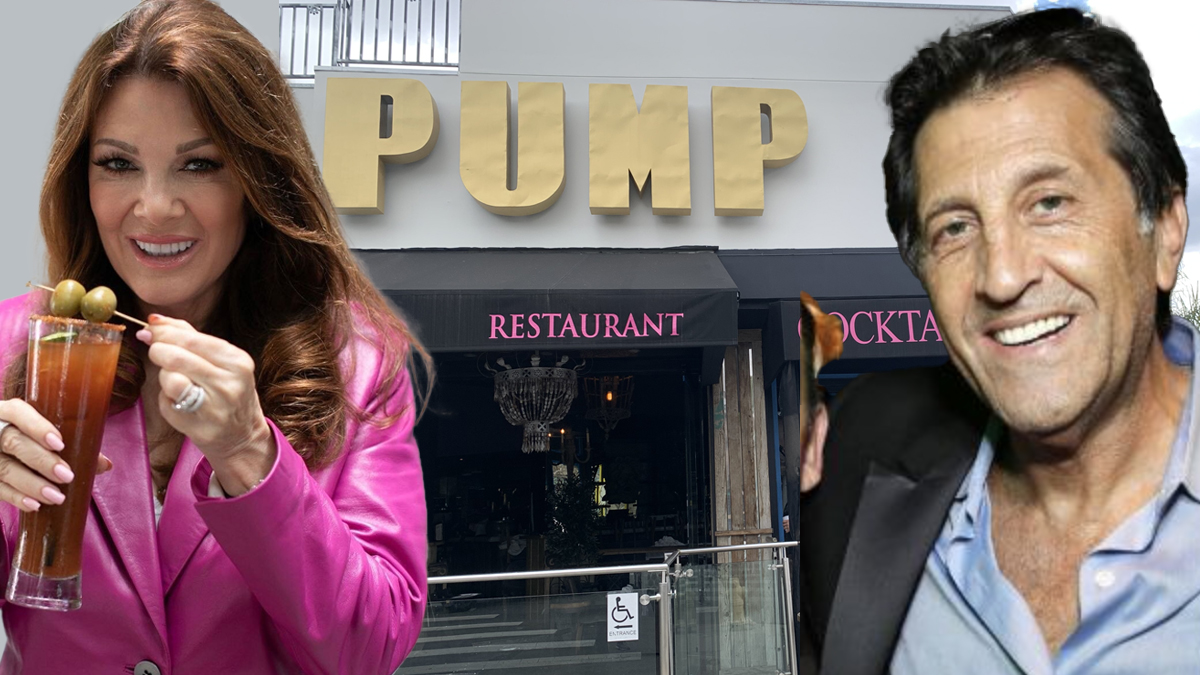 Samaha is a Lebanese-American film producer and executive who has worked in the entertainment industry for many years. He is perhaps best known for producing a number of films, including "Battlefield Earth" and "The Boondock Saints".
In addition to his work in the film industry, Samaha is also a real estate investor and owner of several commercial properties, including the building where PUMP Restaurant is located. He is known to be a shrewd businessman and has been involved in numerous high-profile business deals throughout his career.
Samaha's ownership of Mann's Chinese Theatre, one of Hollywood's most iconic landmarks, has also helped to cement his reputation as a major player in the entertainment industry. The theatre has hosted numerous movie premieres and other high-profile events over the years, and has become a popular tourist destination in its own right.
Despite his success in the entertainment and real estate industries, Samaha has also faced a number of controversies and legal challenges throughout his career. In 2011, he pleaded guilty to charges of wire fraud and was sentenced to a year in prison. More recently, he has been involved in a legal dispute with the city of Los Angeles over the ownership of Mann's Chinese Theatre.