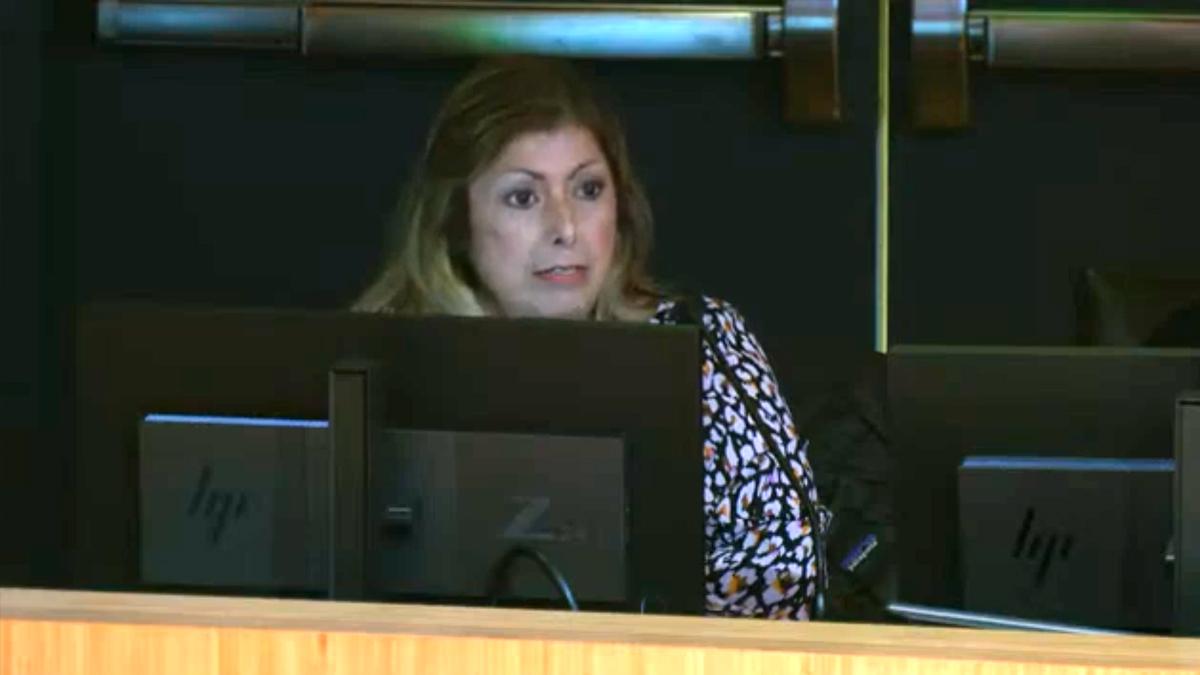 If you want to get a business license in West Hollywood, you might first have to undergo a background check and win approval from the L.A. County Sheriff's Department.
Many types of businesses are required by city code to submit to this process, which LASD Major Crimes Bureau License Detail Investigator Michelle Hauser detailed for the Business License Commission this week. Her department also conduct compliance checks and issue warnings and citations.
Businesses like animal grooming and fortune-telling require a minimal background check, or "like a fingerprint check," Hauser said. Full background checks are reserved for massage parlors, secondhand dealers and pawn shops. These include criminal histories.
The department then makes a recommendation to the city based on their investigation. The city, however, still has the ability to overrule their denials.
Massage parlors, Hauser said, typically require in-person interviews because of the language barrier. Translators are often employed in these cases. Attorneys are sometimes included on the meeting.
Hauser and her partner conduct the business license recommendations for most of the county, processing nearly 1,000 applications every month, she said.
TYPES OF BUSINESSES
• ANIMAL GROOMING
• FORTUNETELLING
• GUN DEALERS
• LOCKSMITH
• MASSAGE PARLORS
• MASSAGE TECHNICIANS
• MODEL STUDIOS
• PAWNBROKERS / SECONDHAND DEALERS
• PEDDLERS
• SIDEWALK VENDORS
• PROMOTERS
• COMMERCIAL SOLICITORS