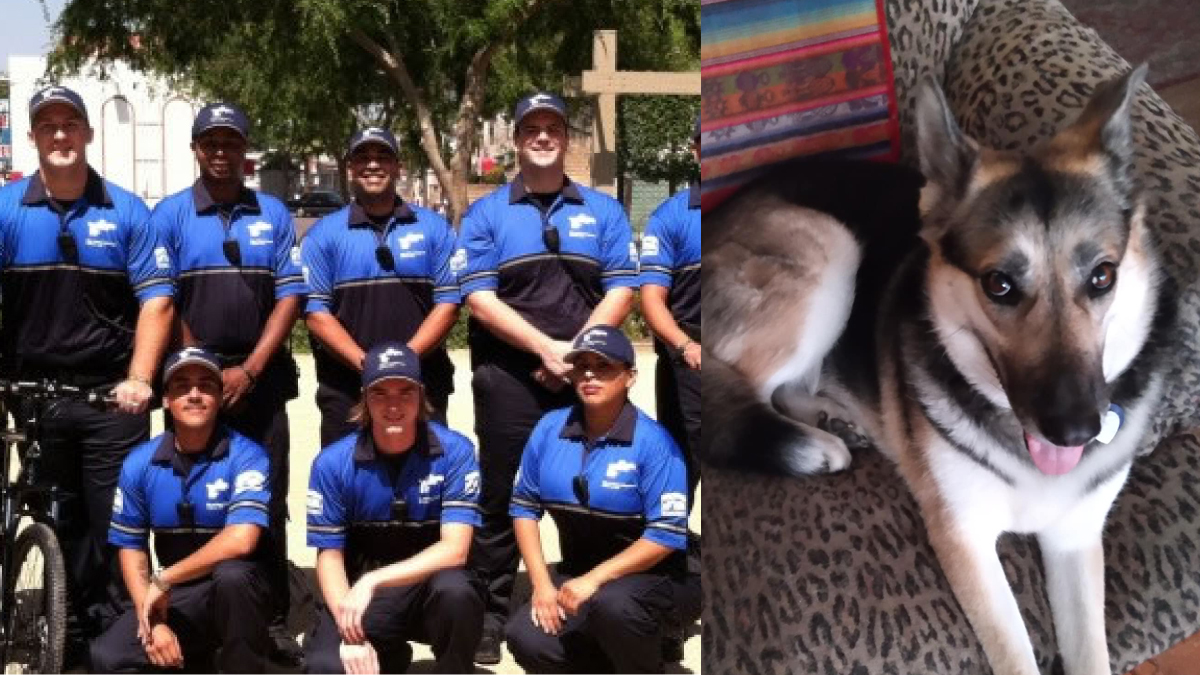 Dear WeHo,
I am Mikie Friedman, I am almost 79 years old and I am disabled.
When my dog died during Covid and I rescued another dog, I got a big beautiful 95 pound German shepherd mix, and everybody said to me that I was too old and too disabled to have such a big dog. But that's EXACTLY why I got her!
People give me a wide berth when I'm walking with her down the street. They think twice before they mess with me.
And do you know why?… Because my dog is huge and she has big teeth! and those teeth can do a LOT of damage if anybody tries to hurt me.
If my dog were smaller and had no teeth, nobody would be afraid of messing with me!
And that's what block by block are…they are dogs with no teeth… UNLIKE MY STORMY!
Nobody is afraid that their bad behavior is going to have any consequences… Certainly not from block by block people! They just stand there.
So now our beloved city is TOOTHLESS!
A sheriff, on the other hand, like my dog, has ways that make people who want to act badly, think twice about it! . Rather than so many toothless block by block, we really need to have armed walking sheriffs' patrols. NOW…THEY 'D have teeth… like my Stormy!
THANK YOU