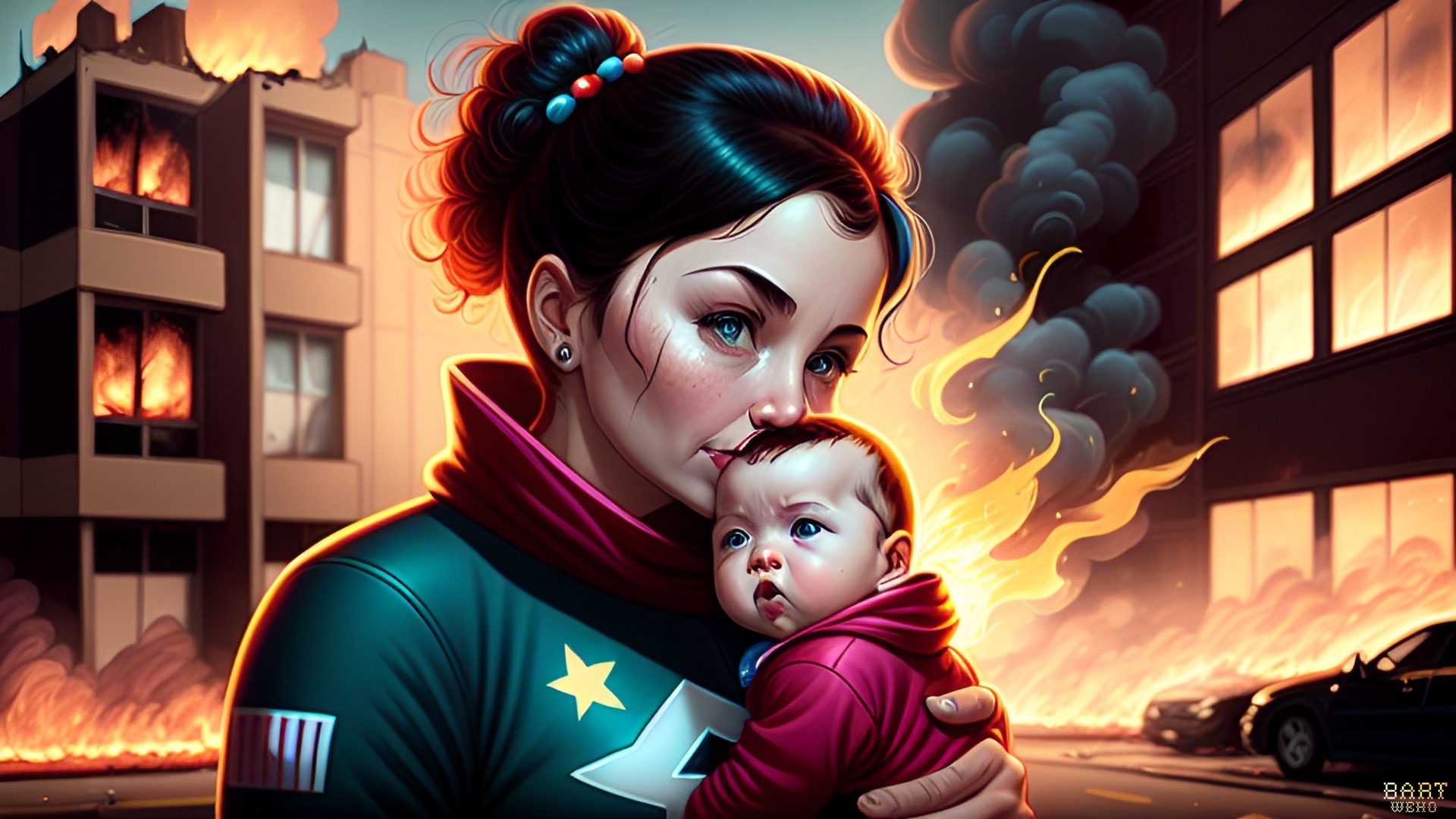 As we approach Mother's Day, WEHOville wants to celebrate the unconditional love that mothers give to their children by asking you, our readers, to tell us about a day your mom really showed how much she loved you. We believe that every mother has a unique way of expressing her love, and we want to hear about a specific moment in your life when your mother's love made all the difference.
Maybe it was a time when your mother stood up for you, even when everyone else was against you. Or perhaps it was a moment when your mother comforted you when you were feeling lost and alone. Maybe it was something small, like your mother making your favorite meal after a long day, or a simple gesture that showed you that you were loved.
We invite you to share your stories with the WEHOville community. We want to hear about the moments that shaped you, the moments that you carry with you always, the moments that remind you of your mother's unwavering devotion.
Your submission can be as short or as long as you like, but we suggest a maximum of 500 words to ensure that we can read and appreciate every story we receive. Please include your name, your mother's name, phone number and a photo of you and your mother (if you have one) along with your submission. E-mail submissions to brandon@wehoville.com or fill out the form below.
Submissions must be received by 5 p.m. Friday, May 12.
We look forward to reading your stories and sharing them with the WEHOville community. Thank you for being a part of this celebration of motherhood and the power of a mother's love.