Awareness is the best way we can combat small-minded efforts to erase drag culture. WEHOville proudly profiles the drag queens and kings of West Hollywood.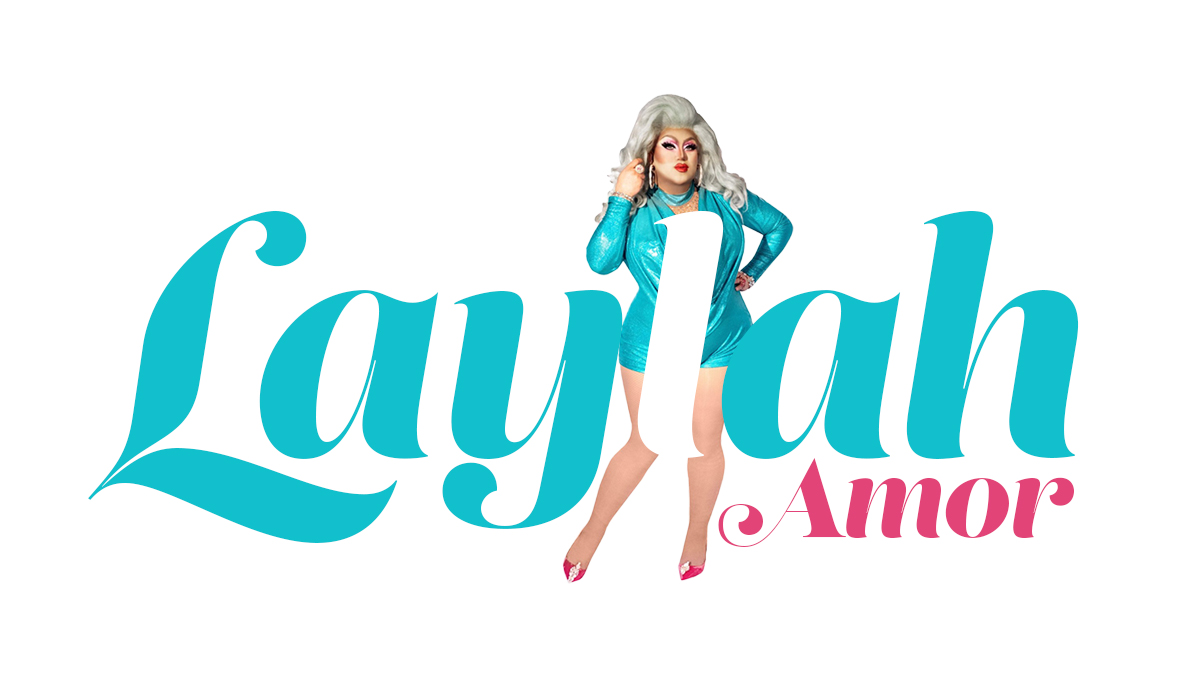 Hello, Laylah! Welcome to WEHOville, and thank you for bringing your warmth and love to our community. First, could you introduce yourself? Who is Laylah?
Hello! Thank you for having me here! Laylah Amor is your local Southern California spreader of all the amor. She serves all the beauty, body, and glam with a sprinkle of hood.
How do you identify?
Laylah Amor identifies as she/her, and myself outside of drag when I am Gabriel, he/him. I don't mind if people get it wrong at times.
Is Laylah different from Gabriel?
Yes, Laylah and Gabriel are two different people. Laylah is the star and social butterfly who loves all the attention. Gabriel likes to be low-key and blend with the people and likes all that attention.
Tell us about your work, such as hosting Drag Bingo at Hamburger Mary's, or any other involvement you have. Is drag your full-time job?
I am a full-time drag queen. My drag home is Hamburger Mary's in WeHo. I perform there four nights a week and also do some brunches. On Tuesdays, I host karaoke, and on Thursdays, I do Thirsty Thursdays with bingo. Friday nights are for pumping up the energy, and Sundays are for the best drag show and competition, where the audience gets to choose the winner. Additionally, I host Laylah's Big & Easy Party on Thursday nights at The Bayou. I also participate in various shows and brunches like 'Barbie Addiction Dream House' at La Boheme and Beaches Brunches."
Have you heard about West Hollywood's new Drag Laureate program, and do you intend to enter?
I have heard about it, and I think it's amazing. Unfortunately, it was too late for me to apply, but I will definitely be applying next year.
Any words to those who do not understand drag or a message to those in red states?
Drag is all about having a good time and self-expression. Drag is the same as musical theater and has been around for centuries. It's really that simple.
Thank you for entertaining us all and for your support of local charities and the community. Do you have any final words?
Thank you again for having me here! Let me leave you all with this: This is the time to celebrate yourself! Celebrate your body, celebrate your life, celebrate who you are! Be you! Enjoy yourself, enjoy the people and things around you! Live your best life for yourself!