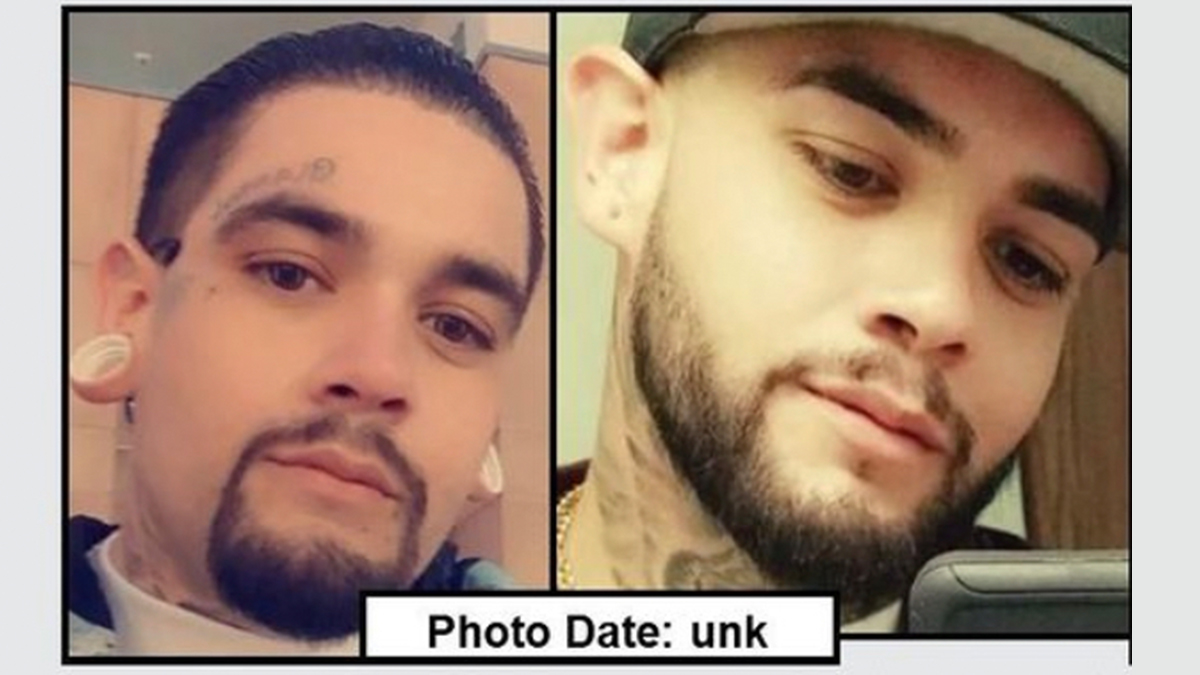 Joshua Findley, the 31-year-old person of interest in the West Hollywood shooting that triggered a spectacular standoff and lockdown by the L.A. County Sheriff's Department, is now in custody, LASD reports.
Findley was arrested Tuesday on unrelated charges including a parole violation and illegal possession of a firearm.
He is believed to have been involved in the April 7 incident at the Dylan near La Brea Ave. in which several bullets were fired through the walls of an apartment, injuring a woman in an adjacent unit. The Sheriff's Department descended upon the building in full force, locking it down for upwards of eight hours, while Findley was thought to have barricaded himself inside. Deputies discovered late in the day that Findley had already left the building.