Meet Danielle Halley, current holder of the Miss West Hollywood title.
What part of West Hollywood do you live in?
When I moved cross country to Los Angeles, I wanted to live in an iconic and exciting area that would give me the full experience of the city. I chose to live in the Norma Triangle, a small area nestled between the westside of Santa Monica and Sunset Blvd in West Hollywood. This beautiful neighborhood is easily walkable and offers numerous incredible small businesses, restaurants, and entertainment options. You'll often find me grabbing a coffee at Dialog, attending shows at the Roxy, or taking strolls with my corgi Rufus to the nearby West Hollywood dog park.
Where did you grow up?
Originally, I was raised in a small town called Central Village, Connecticut. It was a quiet place with a population of about 3,300 and a significant number of farms. In fact, there may have been more cows than people! Growing up in the country allowed me to ride horses and compete in dressage on a national level. However, despite my love for that experience, I always had a desire to live in a major city. After graduating from UConn, I spent a few years in Boston before finally making the decision to move to West Hollywood amidst the pandemic. Despite the challenging timing, I couldn't be happier with my decision!
 

View this profile on Instagram

 
Do you have a favorite hotspot in West Hollywood?
West Hollywood offers a plethora of exciting and interesting businesses, making it difficult to pick just one favorite spot. However, if I had to choose, I really enjoy visiting Barney's Beanery. It's a casual gastropub that has been a staple in town for nearly 100 years, has appeared in several movies, and serves some of the best BBQ chicken pizza I've ever had. The Beanery's unique decor, games, and incredible atmosphere make it a great place to hang out with friends and family.
What are some of your favorite hobbies or things about West Hollywood?
West Hollywood has a lot to offer, including top-of-the-line restaurants with a wide selection of cuisines, exciting nightlife, and well-maintained facilities and parks. However, my absolute favorite aspect of living here is the vibrant and diverse community. It's an honor for me to be Miss West Hollywood, representing a town that not only accepts but celebrates love and individuality. West Hollywood embraces and uplifts its residents from all walks of life, communities, and cultures, and I'm grateful to be a part of it.
How were you selected?
So how the Miss CA USA pageant works is they assign the titles based off of location and demand. My first choice was West Hollywood since I've been living in the area for the past 3 years and feel the most connected to it. I made sure to apply early, that way I was able to secure the Miss West Hollywood title as it is a pretty popular one!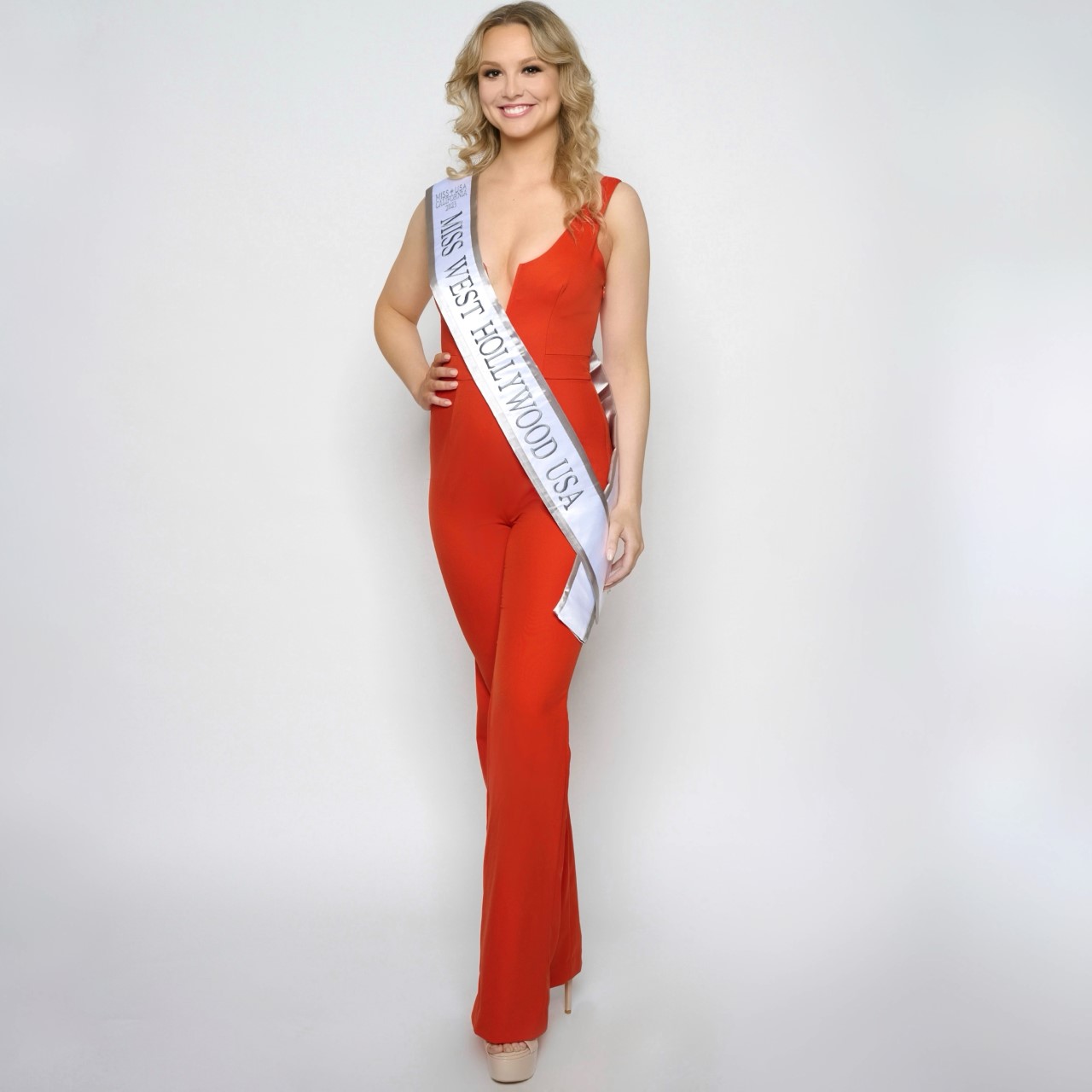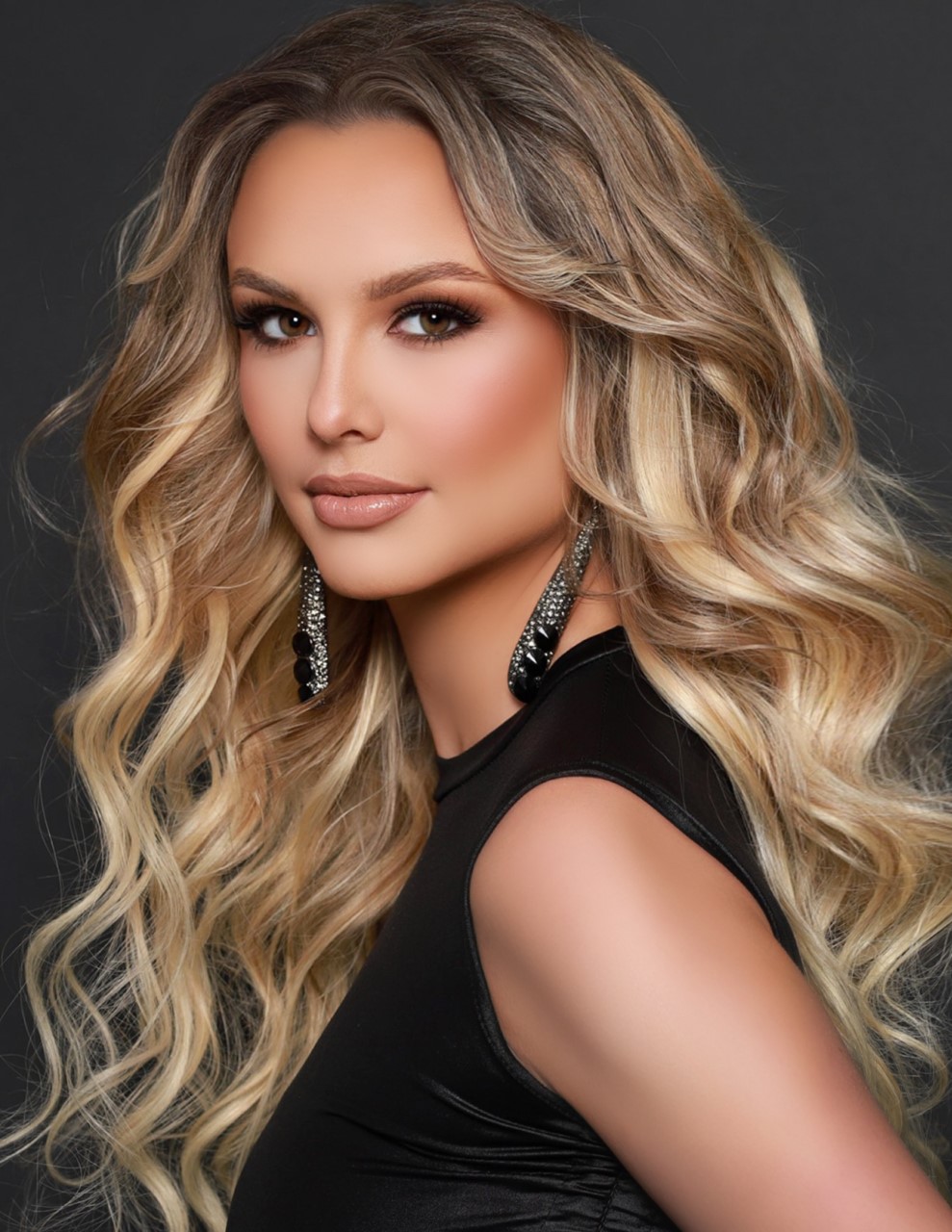 Mi