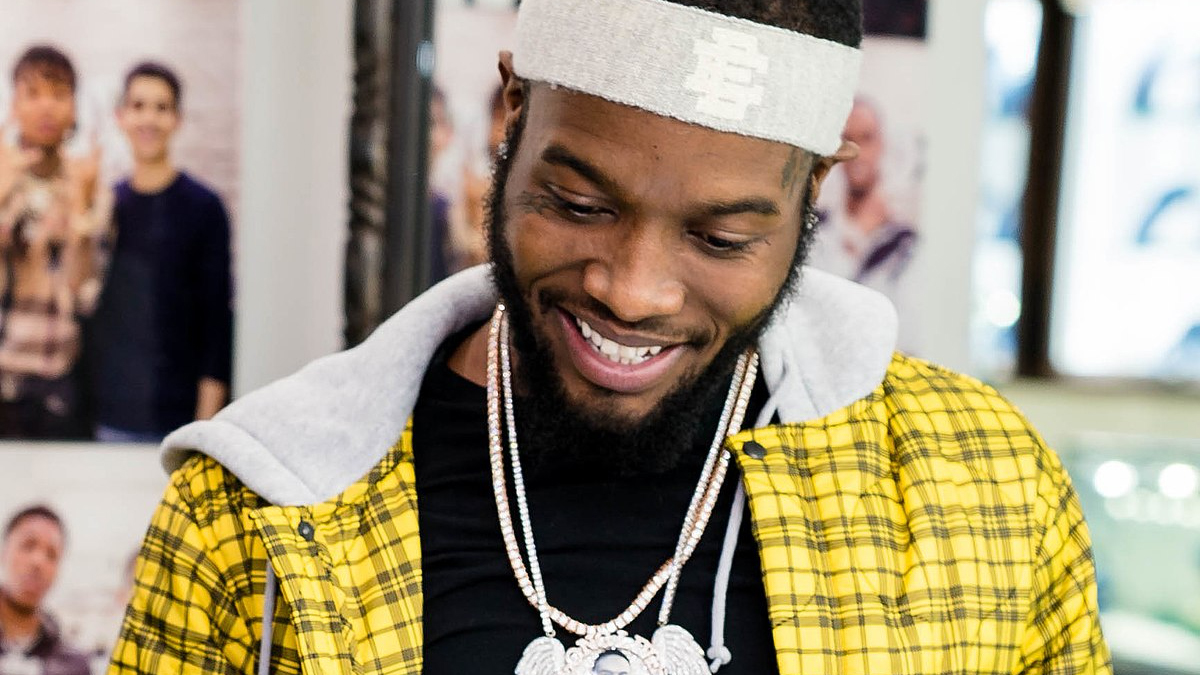 Rapper Shy Glizzy was arrested over the weekend following an alleged incident involving his girlfriend, as reported by TMZ.
According to law enforcement sources, the arrest occurred after a verbal altercation between Shy and his on-again, off-again girlfriend escalated. Police claim that during the argument, Shy brandished a firearm and made threats.
The incident reportedly took place on a public street at around 9 AM on Saturday. Following the argument, Shy left the scene. West Hollywood Sheriff's Deputies became involved, and a criminal report was filed. By 6 PM, Shy was located and subsequently arrested.
Records indicate that Shy Glizzy was booked on a felony charge of making criminal threats. He was released after approximately 4 hours in custody upon posting a $50,000 bond.
During the arrest, no firearm was found on Shy's person, and he denied making any threats against his girlfriend. The couple has been dating on and off for around 4 months.
The case remains under investigation, and we are yet to receive a response from Shy Glizzy regarding the incident.