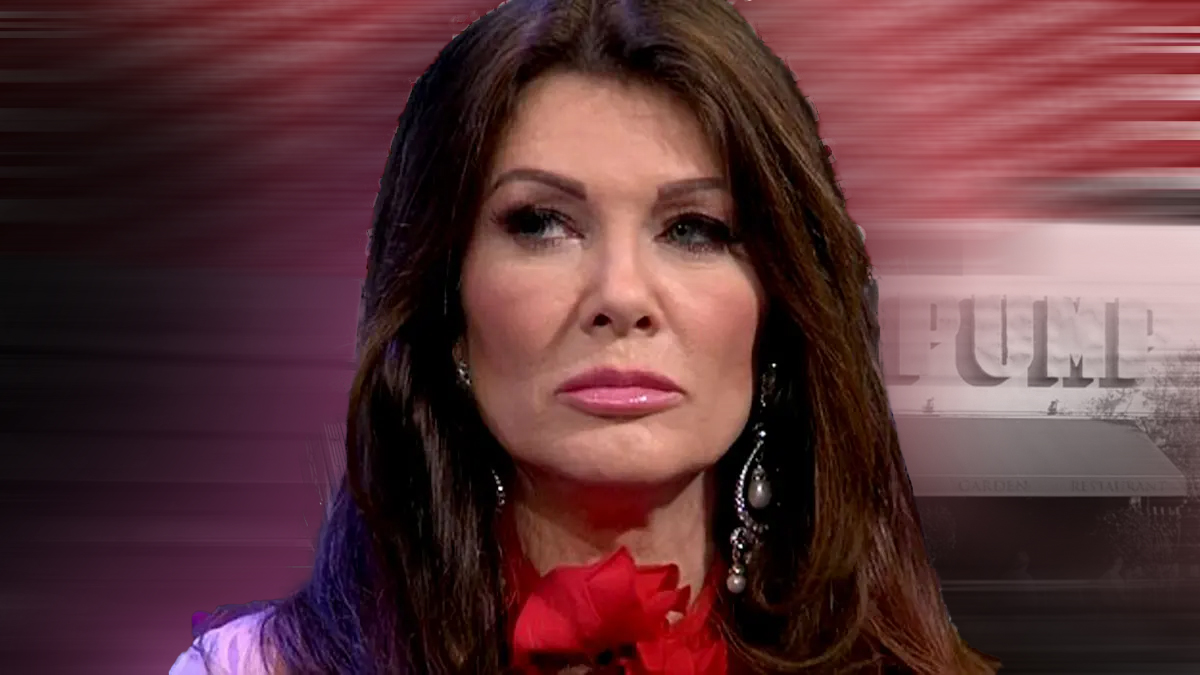 Lisa Vanderpump is now facing a legal troubles concerning the liability insurance for Pump restaurant, which recently announced its impending closure.
Court documents obtained by The Blast reveal that the Employer's Compensation Insurance Company is suing Vanderpump, her husband, Kenneth Todd, and their Pump restaurant. The company alleges the restaurant has not settled its insurance dues. The documents detail an insurance policy the company provided to the restaurant, covering Worker's Compensation and Employers Liability from May 9, 2019, to May 9, 2020. This policy was subject to audit and premium recomputation.
According to the policy, the insurance company was authorized to examine and audit all policy-related records. Pump was expected to cover the difference between the estimated and actual premiums post-audit, with the final premium decided by the Employer's Compensation Insurance Company. However, an audit revealed discrepancies in the information provided by the restaurant.
The actual total premium and fees for the policy's effective period were found to be an additional $279,806.00, as determined on August 28, 2020. On May 23, 2022, the insurance company initiated legal proceedings in the Los Angeles Superior Court. The judgment, delivered on October 3, 2022, found the Pump restaurant liable for $338,656.43. The court also ruled that post-judgment interest would accrue at the daily rate of $92.75 from October 3, 2022. Currently, the Employer's Compensation Insurance Company seeks a judgment directing that the property be applied in its entirety, or a portion as determined by the court, towards the satisfaction of the judgment.
They also request a monetary judgment under the Code of Civil Procedure $708.280, amounting to the lesser value of the property, the interest of P.U.M.P. LLC therein, any rights or proceeds from it, or the amount needed to satisfy the judgment. In related news, Vanderpump announced on May 4, 2023, that her West Hollywood restaurant, Pump, would close due to the expiry of the lease and a significant increase in rent.
Vanderpump told PEOPLE earlier this year that two new restaurants are due to open in Las Vegas. She added that she and her husband are also expanding their business with two more restaurants at Caesars Palace. Apart from Pump, Vanderpump and Todd own the restaurant SUR in Los Angeles.
They also recently opened a Paris-themed restaurant, Vanderpump à Paris, in Las Vegas, adding to their portfolio that includes the Vanderpump Cocktail Garden.