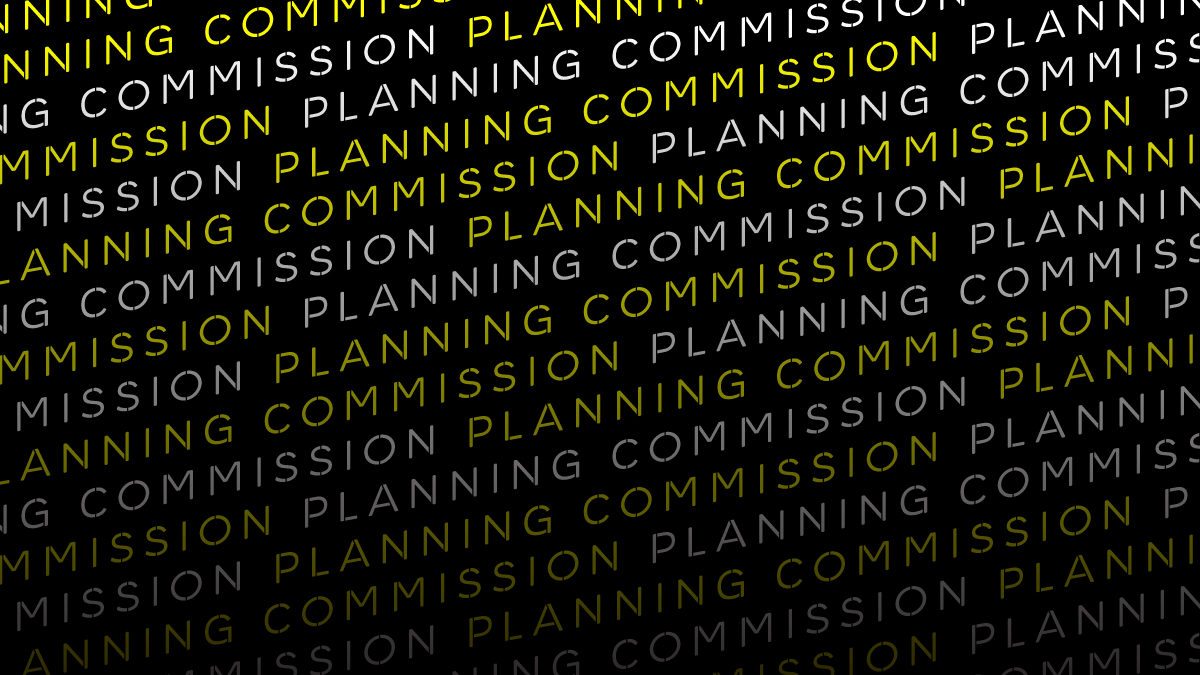 The Planning Commission is set to consider a Zone Text Amendment at their meeting Thursday to revise existing and introduce new driveway and parking standards in multi-family residential and mixed-use developments. The proposed changes are part of a broader effort to streamline housing projects and increase dwelling unit production in the region, while maintaining larger city goals and addressing community concerns about neighborhood livability, scale of residential development, and impacts from new residential projects on adjacent properties and neighborhoods.
The proposed amendments aim to clarify intent and streamline the approvals process for multi-family developments through objective standards. The focus is on maintaining and improving the characteristics of neighborhood livability valued by residents where possible, enhancing pedestrian safety, introducing greater flexibility for integrating parking, addressing emerging land use patterns, and further incorporating environmentally conscious design and sustainability strategies.
Key areas of the proposed amendment include:
Driveway Visibility: New standards will enhance safety by introducing a three-dimensional visibility triangle extending from the hypothetical driver's position in a driveway, whether forward or rear-facing, and the property line. Within this triangle, no visual obstructions will be permitted.
Driveway Entry Gates & Reservoir Space: To address public safety and undesirable queuing of vehicles in pedestrian areas, the proposed standard will require that vehicle entry gates be set back from the property line by at least one car-length.
Parking Stall and Aisle Widths: The proposed text amendments and updated chart will more clearly represent an expanded range of available design options for parking areas.
Service and Delivery Areas: The proposed zoning standard will require multi-family residential developments with five or more dwelling units to provide an off-street service and delivery area(s) that can accommodate small delivery vehicles, service offloading, or staging for moving.
Car Sharing: The Planning Commission is considering a recommendation to the City Council to explore new car sharing options further as part of a potential future directive to align City standards with evolving use patterns and best practices.