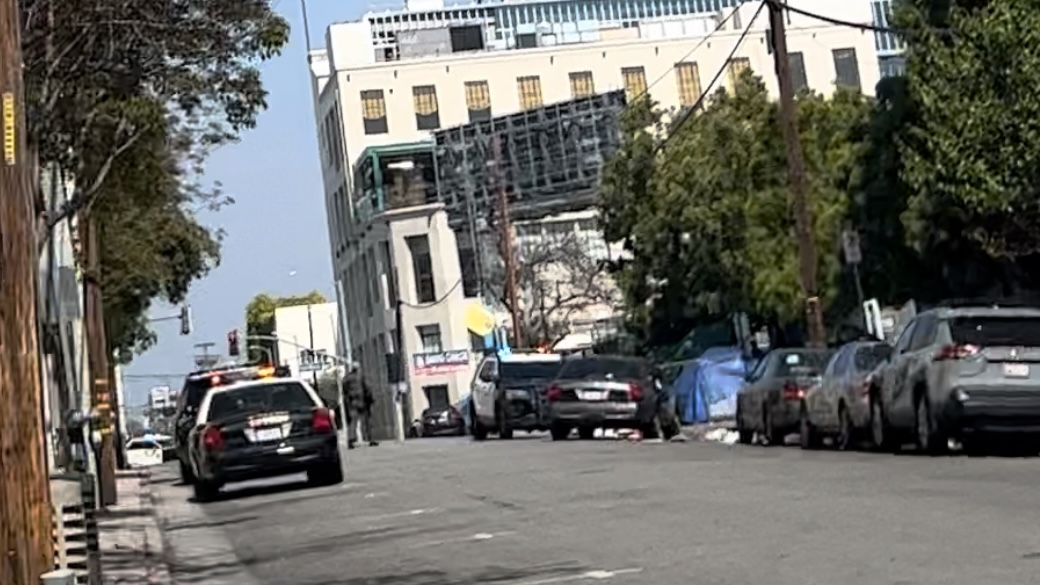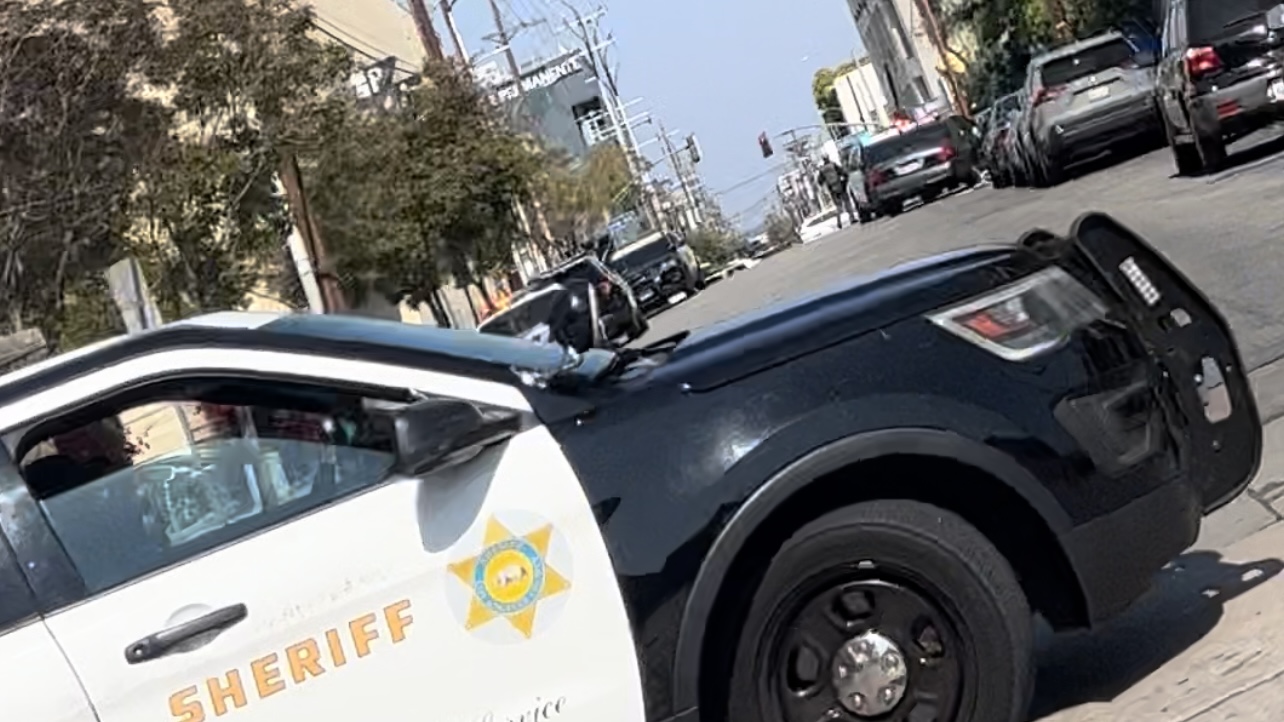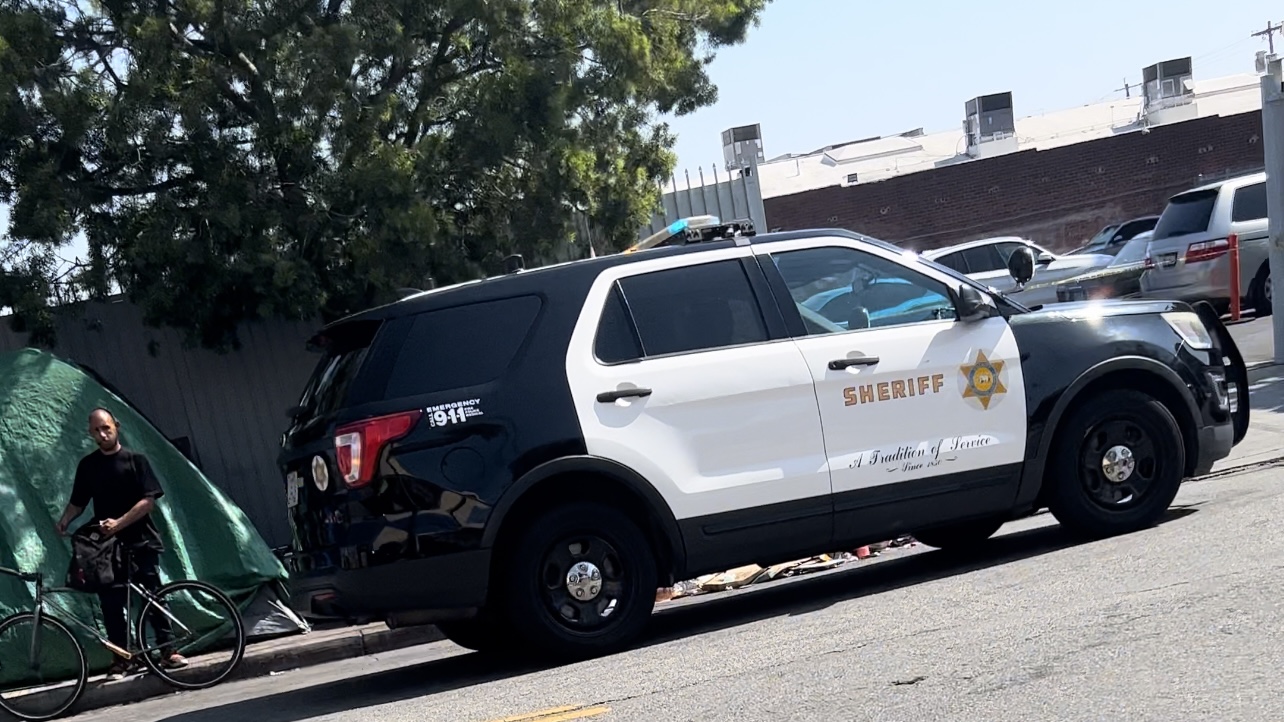 A sheriff's deputy cordoning off Romaine outside the southern entrance to Target in West Hollywood said a suspect had been captured in an criminal incident at about 4 p.m. Thursday afternoon, lending credence to rumors of a stabbing alleged to have happened an hour earlier in the parking lot.
The deputy was overheard telling a man with a Geek Squad polo shirt that LASD wouldn't allow his technicians to leave the garage.
"We didn't even let the gas company through," he said.
Several police vehicles were gathered on Romaine, La Brea and Formosa.
The deputy referred questions to the WeHo station, but he revealed that one person had been detained while hinting at a second possible suspect.
"We got one of them. We just opened up the scene. We're waiting to see if they make it," he said cryptically.
This story is developing.