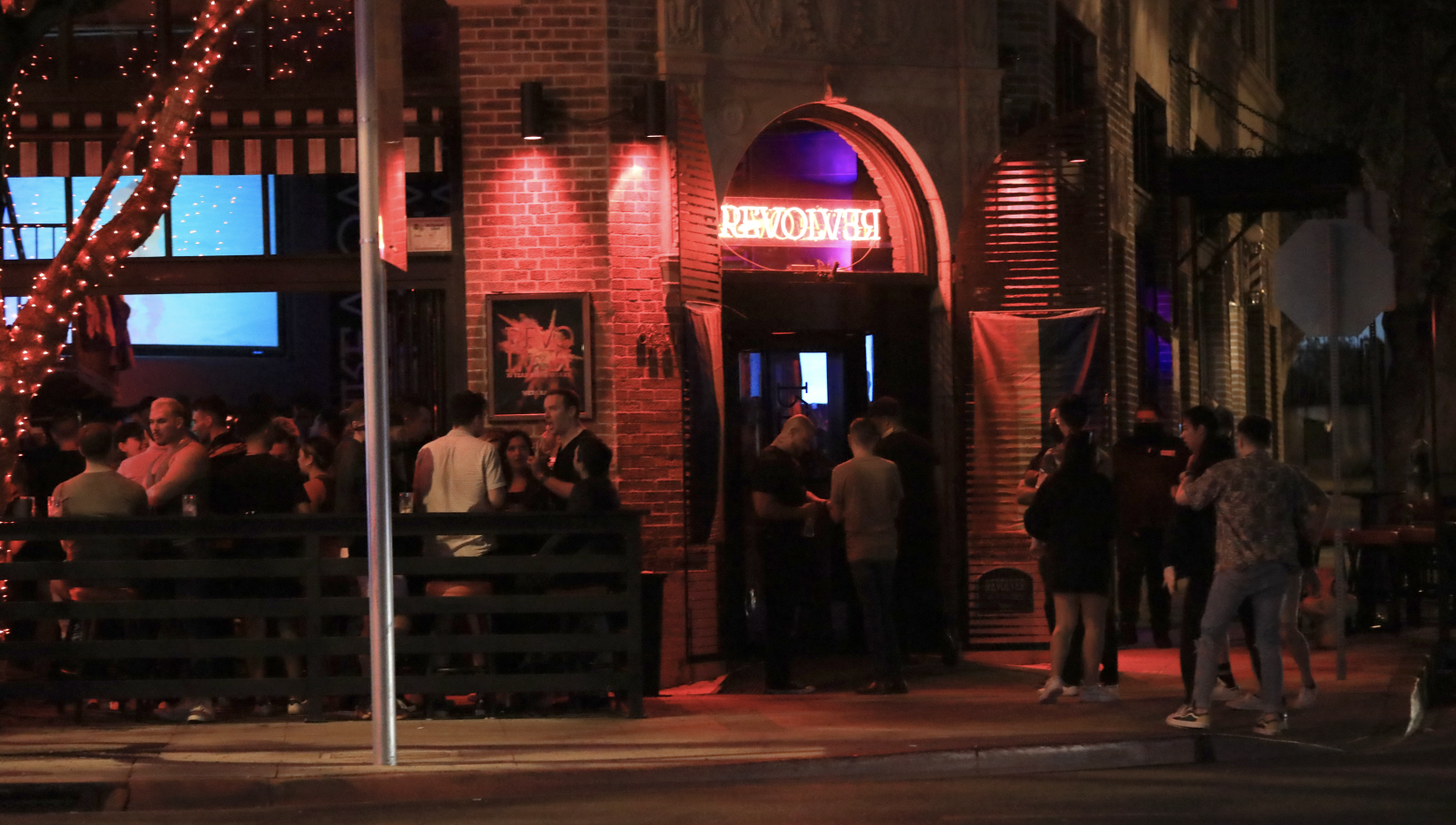 Revolver, the iconic gay bar is currently pending sale. Chris Miller, owner of Loaded Gun LLC, doing business as Revolver is located at the corner of Larrabee and Santa Monica Blvd. Miller resides in New York City and works as the executive producer of the Tonite Show starring Jimmy Fallon. Miller gave the following statement to WEHOville: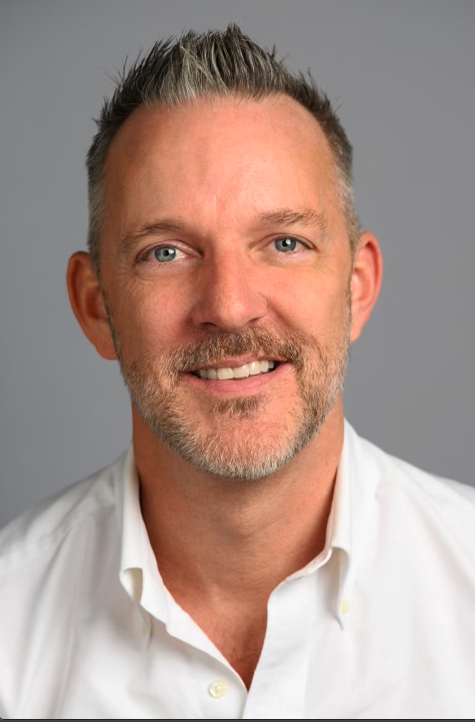 "I can confirm that next month I am officially leaving Revolver. Although a sale is still pending, I am hoping it will be finalized soon and Revolver will continue on. It has truly been an incredible 12 years. I'm so grateful to the staff and patrons who have supported me and the bar along the way. It has been one of the greatest joys in my life to own Revolver. Thank you all so much."
Miller and Alfredo Diaz purchased the former East West Lounge from Tripp Wilmot and recreated the iconic Revolver in 2014. Miller took full ownership three years later and led Revolver back to its glory days.
"After 12 amazing years, I have decided to step away from one of the most incredible places that I have even been lucky enough to be a part of," Miller said in a message to friends.
"Please join me for one last night at Revolver! The private event will be hosted by Miller pre-Pride and is not public."
Miller entertained many offers over the past year seeking to transition out of Revolver and focus on his role as Executive Producer of the Tonite Show.
The bar's transition coincides with the expiration of the lease and renewal clause in June 2023. During negotiations with prospective buyers Miller sought a buyer who would keep the Revolver brand. The new owner is believed to be Revolver manager Danny Santiago along with backers who have yet to be named. Santiago is also a part-time manager at Schmitty's located at 8737 Santa Monica Blvd.
The sale by Miller is expected to include a friendly transfer of assets and the sale of the liquor license, which will keep Revolver open during the transition.