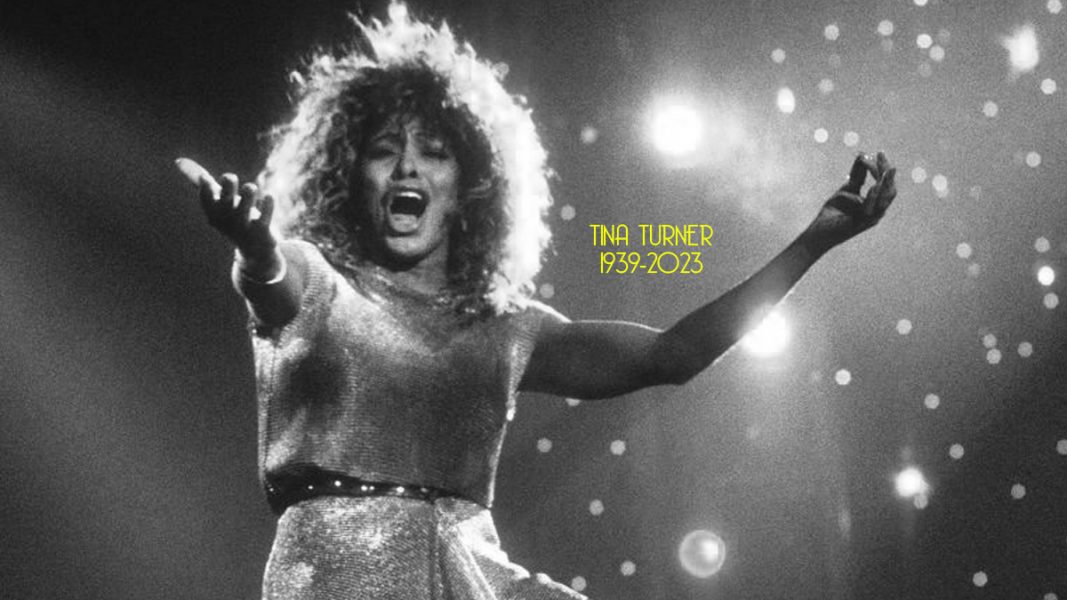 Tina Turner, known as the Queen of Rock N' Roll, passed away at the age of 83 on Wednesday. According to her representative, she died peacefully in her home in Küsnacht near Zurich, Switzerland, after a prolonged illness.
Turner's career began in the 1950s during the early days of rock and roll, and she later became an iconic figure in the MTV era. In her music video for the popular song "What's Love Got to Do with It," which topped the charts, she showcased the 1980s style as she confidently strutted through the streets of New York City, sporting spiky blond hair, a cropped jean jacket, mini skirt, and stiletto heels.
Turner earned six out of her eight Grammy Awards in the 1980s. During that decade, she achieved multiple Top 40 hits, including "Typical Male," "The Best," "Private Dancer," and "Better Be Good to Me." Her 1988 concert in Rio de Janeiro attracted an astounding 180,000 people, making it one of the largest audiences for a solo artist.
Throughout her career, Turner openly shared her experience of abuse endured during her marriage and musical partnership with guitarist Ike Turner in the 1960s and 1970s. Despite the hardships, she triumphed and transformed herself into an international sensation, as noted by singer Janet Jackson in a Rolling Stone issue that ranked Turner as the 63rd greatest artist of all time.
In addition to her music career, Turner made a fictional appearance as the ruthless leader of an outpost in the film "Mad Max Beyond Thunderdome" in 1985, starring alongside Mel Gibson.
Turner's unique voice, described by New York Times music critic Jon Pareles as having a three-tiered quality, became a defining characteristic of her music. She was born Anna Mae Bullock on November 26, 1939, in the rural Tennessee community of Nutbush.
After leaving her tumultuous marriage, Turner faced initial challenges in her solo career, but her fortunes changed with the release of her album "