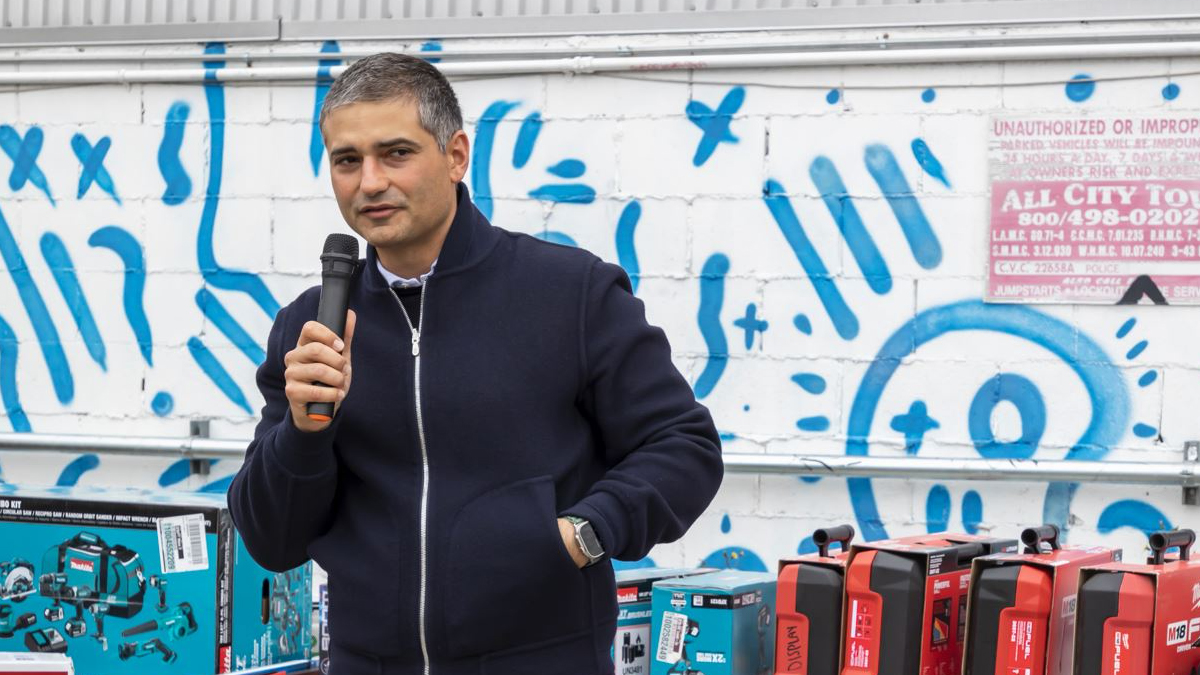 Genevieve Morrill, President and CEO of the West Hollywood Chamber of Commerce, announced that Jason Iloulian will be the first recipient of the Edward Levin Award at this year's State of the City event.
The annual State of the City event will take place on June 26th at the 1 Hotel. The yearly event is one of two annual fundraisers held by the Chamber.
Morrill showered words of praise on Iloulian and Faring Capital: "We are thrilled to acknowledge Jason Iloulian and Faring at the State of the City with the first Ed Levin Award, honoring excellence in design. Jason's vision and the work Faring is developing in West Hollywood are, bar none, the most exemplary design coming out of the ground in this past decade. The added significance of Faring's focus on preserving any historic relevance pays tribute to Ed Levin and his contributions in service on the City's Historic Preservation Commission."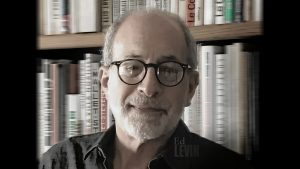 Ed Levin served on the Historic Preservation Commission for many years and passed away suddenly in November 2022.
"Our team at Faring is deeply honored to receive the inaugural Ed Levin Design Excellence Award," Iloulian said. "This prize is a fitting tribute to Ed – a pillar of our Creative City and someone who always demanded the best for West Hollywood. We will make sure to reflect Ed's remarkable legacy in each of our future projects," Iloulian added.
Faring Capital is one of the largest developers in and around West Hollywood. Some of Faring's projects include Robertson Lane/The Factory, the French Market Place redevelopment, and the former Pumpkin Patch on Doheny. In 2017, Faring received the West Hollywood Corporate Innovation Award.