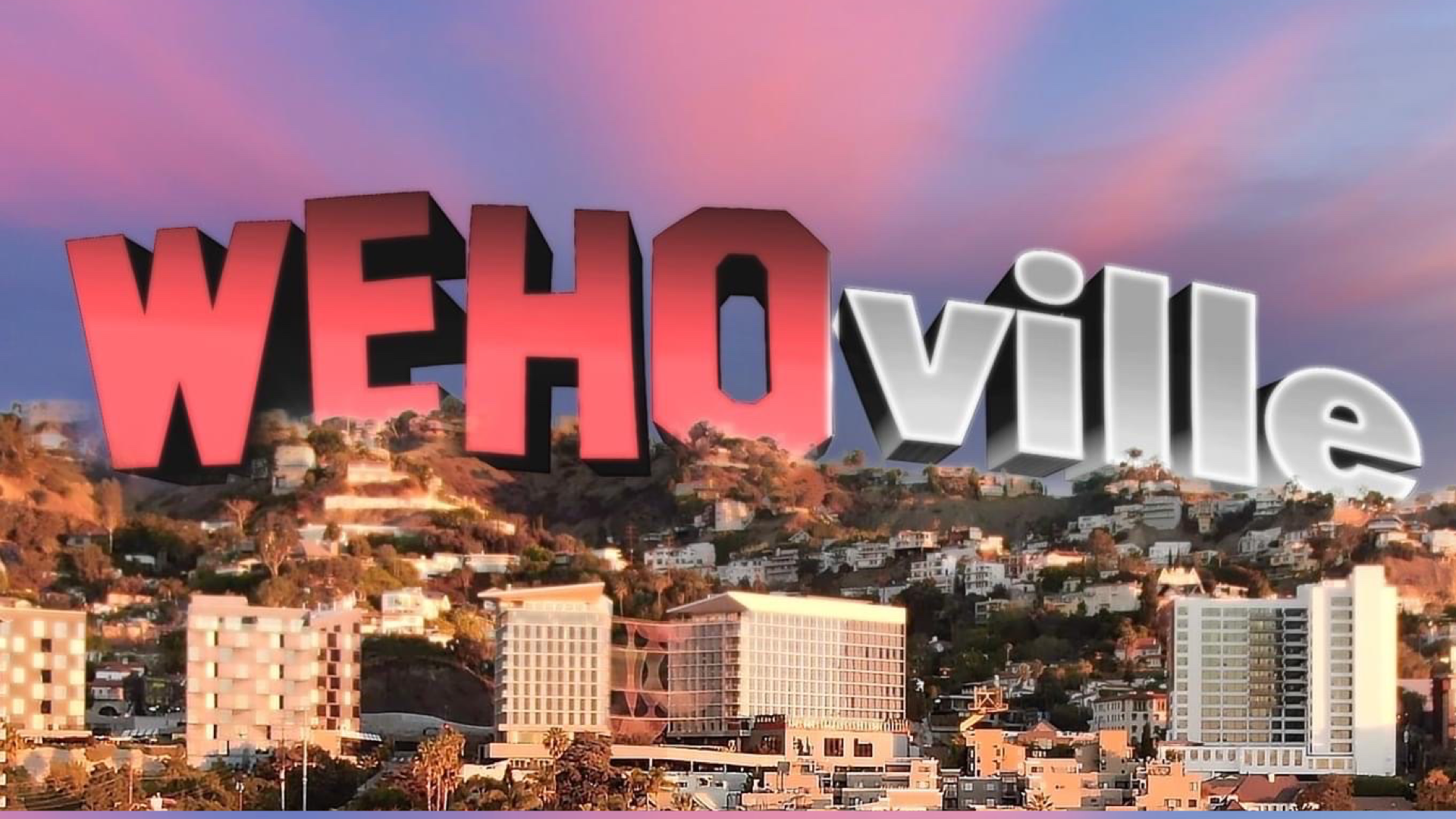 We are excited to share some updates on your community platform and express our gratitude for your patience over the past two weeks. Our aim is always to improve, and with that, I am thrilled to announce the introduction of the WEHOville Editorial Advisory Board.
The WEHOville Editorial Advisory Board will offer ideas, set parameters, and have the ability to flag inappropriate comments, as well as provide input on questionable content. We extend our thanks to Dillion Hosier, President of ICAN, the Israeli-American Civic Action Network, for bringing this idea forward. We have been in contact with several former city council members, commissioners, and fair-minded residents to help us progress and eliminate any perceptions of bias. This platform is open to everyone.
WEHOville does not approach news with an ideology. It is a side hustle, with one editor, Brandon Garcia, and numerous community contributors. Our content covers a range of local news, politics, business, and opinion pieces. Our sole agenda is to include the entire community. I am glad to share my thoughts, and you are welcome to share yours. Those who wish to participate can submit an OpEd on any subject or write a Dear WeHo letter on topics relevant to West Hollywood. Please send those directly to the editor, Brandon Garcia, at Brandon@wehoville.com.
In terms of the comment section, we have established some rules:
a) No personal attacks. The comment section is for sharing input on the subject matter.
b) Avoid badgering other commenters about their points of view.
c) Limit the inclusion of links that may contain viruses.
Lastly, we appreciate your patience while navigating the platform over the past two weeks. In case you missed it, we have migrated our publishing platform and implemented artificial intelligence programming. Brannon, who should not be confused with editor Brandon, has been testing and fine-tuning how ads are delivered.
As we enter a new phase, let's embrace the fun that lies ahead. The challenging days are now behind us. I extend my sincere gratitude to Brandon for steering the ship while I enjoy contributing and encouraging all of you to share your thoughts and ideas.
Thank you, Brandon, Nick, David, Linda, Renee, MJ, Brannon, Jerome, and all of you who share your voices on these pages. Whether it's our city council or the over 100,000 readers per month, they are listening.
Thank you,
Larry