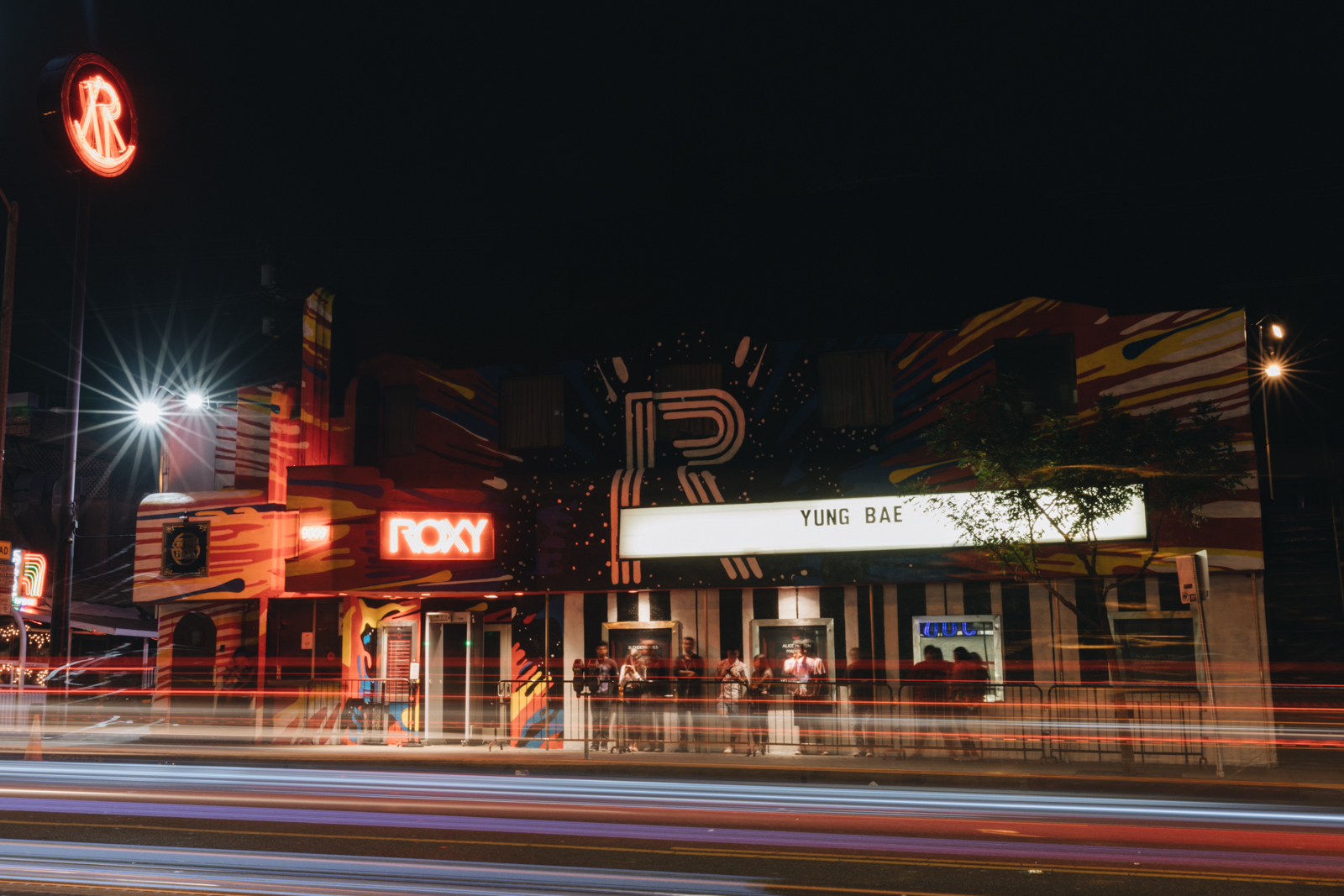 West Hollywood's legendary music venue The Roxy is set to celebrate its 50th anniversary this fall. Since opening its doors in September 1973 with a groundbreaking series of shows headlined by Neil Young, the Roxy has solidified its status as a hallowed venue where rock icons have performed while also remaining an integral part of Los Angeles' vibrant musical nightlife scene.
To mark this momentous occasion, the Roxy has planned a series of "Roxy50" honors and events that pay homage to its rich history. The highlight of the celebrations will be a highly anticipated return engagement by Neil Young himself Sept. 20.
Accompanying the live performances, the Grammy Museum will present a retrospective exhibition starting Sept. 15. The exhibit will showcase a collection of rare photographs of famous performers at the Roxy throughout the past five decades. Attendees will also have the opportunity to view various musical artifacts on display, including the small cabaret piano that once graced the Roxy's exclusive private club, On the Rox.
West Hollywood Library will also host its own exhibition of photos from the Roxy's illustrious history.
In recognition of his outstanding contributions to the music industry and the Sunset Strip community, Lou Adler, co-founder of the Roxy, will be awarded a key to the city of West Hollywood.
Adler's vision and unwavering dedication have played a pivotal role in the Roxy's success and its enduring legacy.
Despite the challenges posed by the COVID-19 pandemic and the evolving landscape of the Sunset Strip, the Roxy has remained resilient. It continues to thrive as a family business, with Adler's sons actively involved in its management, ensuring that the venue maintains its commitment to providing a platform for both established acts and emerging talents.