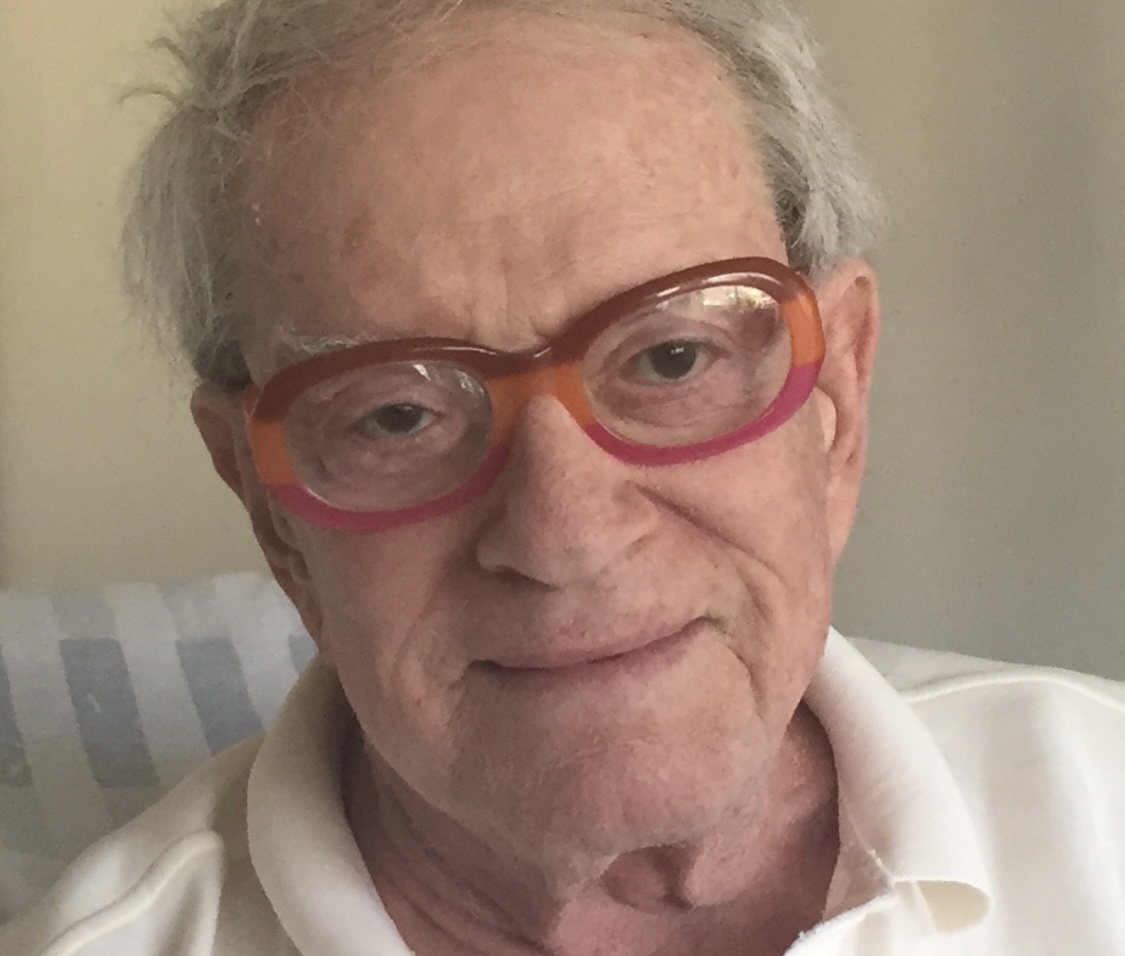 John Altschul, one of the founding fathers of West Hollywood, passed away peacefully at his home early Monday morning.
Altschul held the distinction of being the longest-serving Planning Commissioner in West Hollywood's history. Initially appointed to the first Public Safety Commission by Council member John Heilman, he later served on the Planning Commission under Heilman until the election of former Council member John D'Amico.
John Altschul played a pivotal role on the Planning Commission, known for his pragmatic thinking, and his influence often shaped the outcome of every important decisions affecting the City. I had the privilege of meeting John in 1985, and we remained friends for almost 40 years. He was like a 'papa bear' to me, and his memories will be a blessing for the rest of my life.
The idea for a reformed temple began taking shape with his friend Jeff Carron. The first meetings to form the temple were held in John's penthouse apartment at the Shoreham Towers, eventually becoming the Kol Ami temple.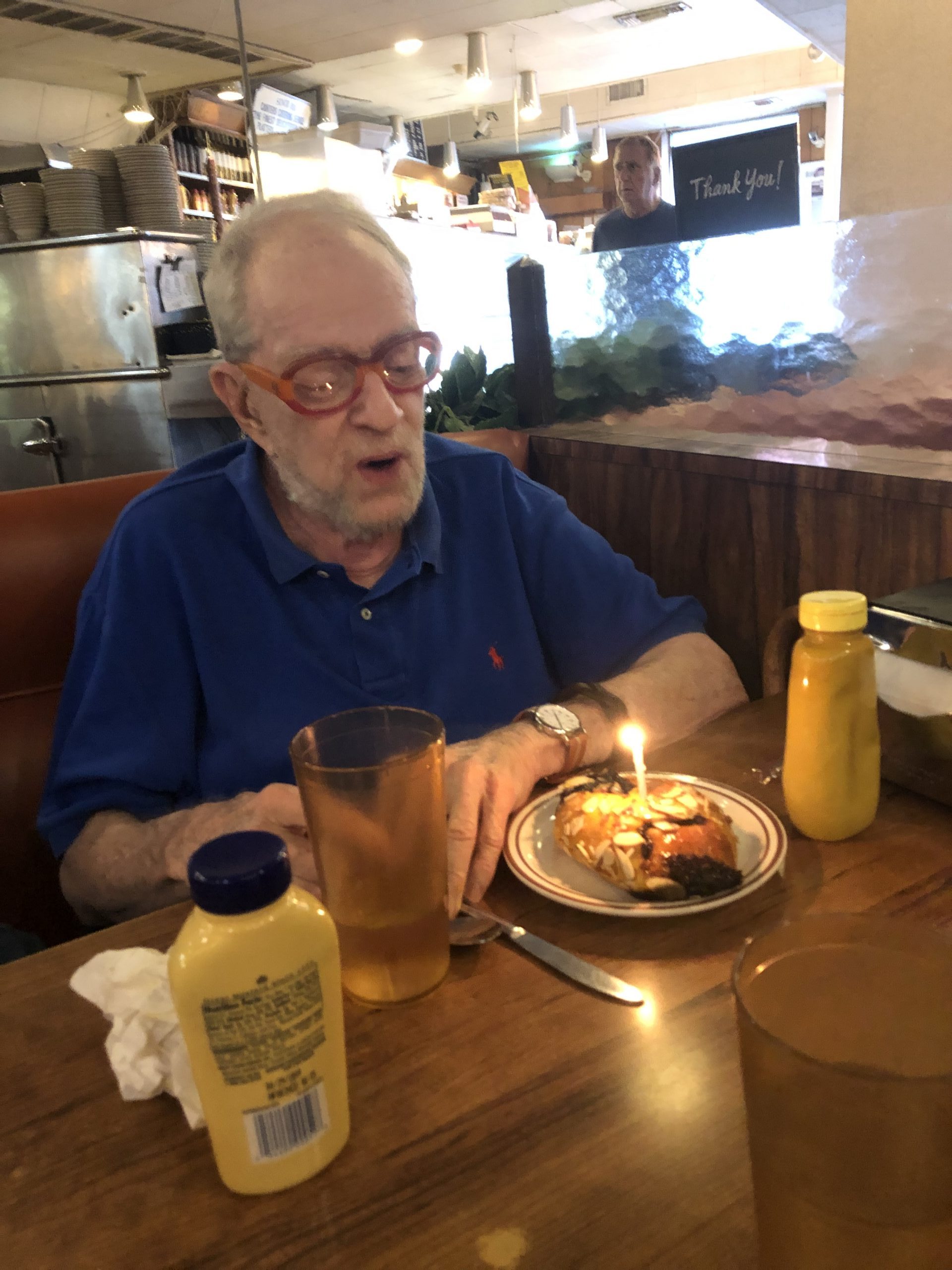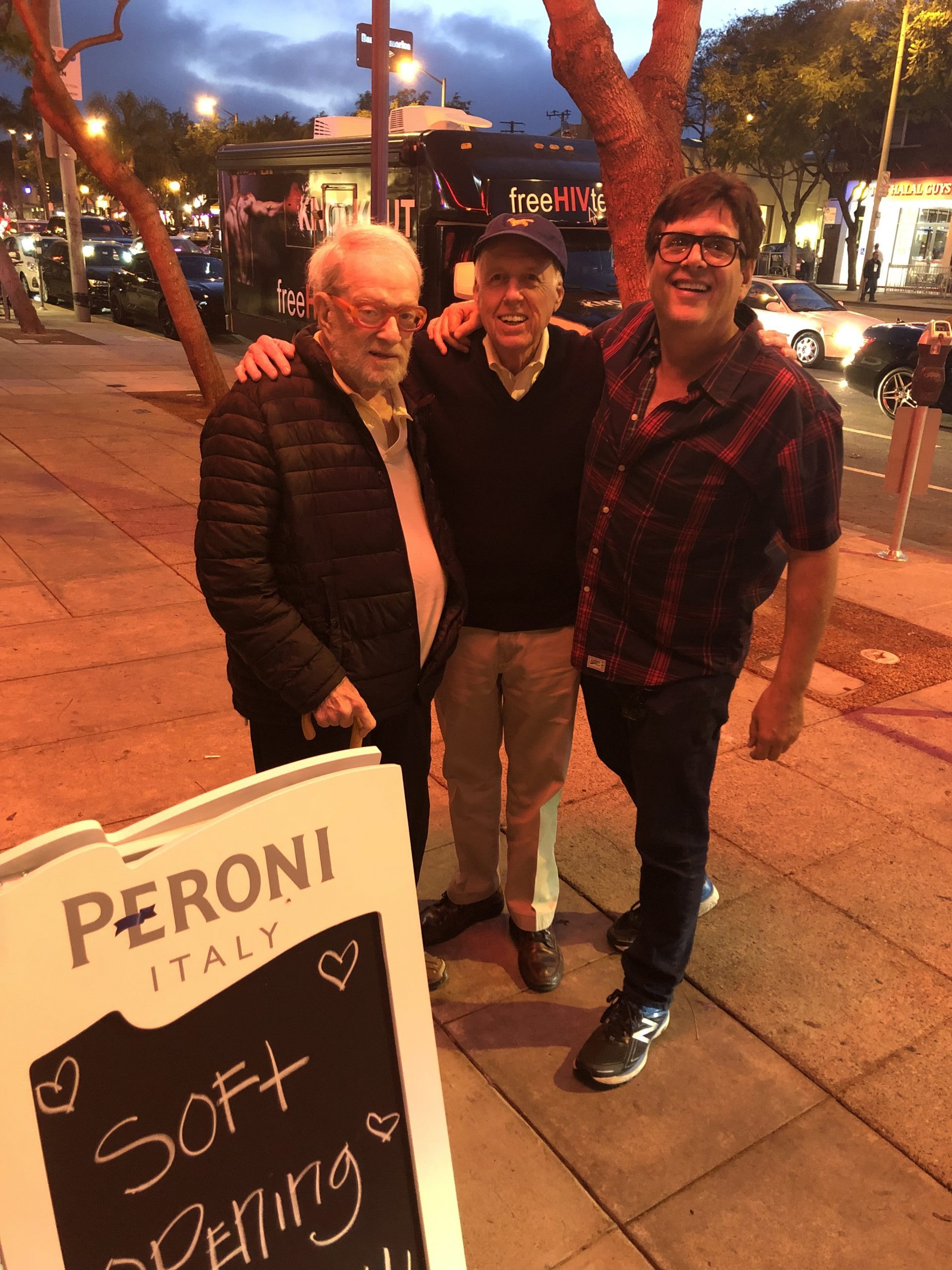 John A. Altschul had a profound impact on West Hollywood, earning him the nickname 'Pope' of Weho. One of his closest friends was former City Manager Paul Arevalo, with whom he met weekly and entrusted his life and medical power of attorney.
John Altschul was also a leading supporter of the West Hollywood Housing Corporation, reflecting his core value of caring for those less fortunate than himself. He often made quiet donations to those in need askjng not to have his name used.
Among his closest friends was former Council member John D'Amico, who regularly met John at the Coffee Bean on Hancock every Saturday morning for years. They continued their weekly meetings until their last chat on this past Sunday afternoon.
Allegra Allison was another close friend to John. The queen of 'Save Tara' took the City of West Hollywood to the Supreme Court to stop a development on Laurel House property after the property was bequeathed to the City by Elyse Weissman. Allison won. Allison would continue a long and close relationship with Altschul speaking almost daily until his death.
Denise Eger, former Rabbi at Kol Ami, was another close friend of John's, and he cherished her like a daughter, sharing holidays and maintaining close contact until his death.
As a testament to his enduring commitment, John served as a lifetime emeritus on the West Hollywood Chamber of Commerce. During his final weeks, Genevieve Morrill, President and CEO of the West Hollywood Chamber of Commerce, visited his bedside, providing love and laughter while reminding him of all his contributions to the City of West Hollywood.
John is survived by his friend Will Bower, who lovingly took care of him and ensured his comfort until the very end.
He had numerous close friends and quietly extended help to those in the community with special needs. John's heart was generous, and his sense of humor was incredible. A Memorial Service in his honor is being planned at the Kol Ami Temple. Details to follow.