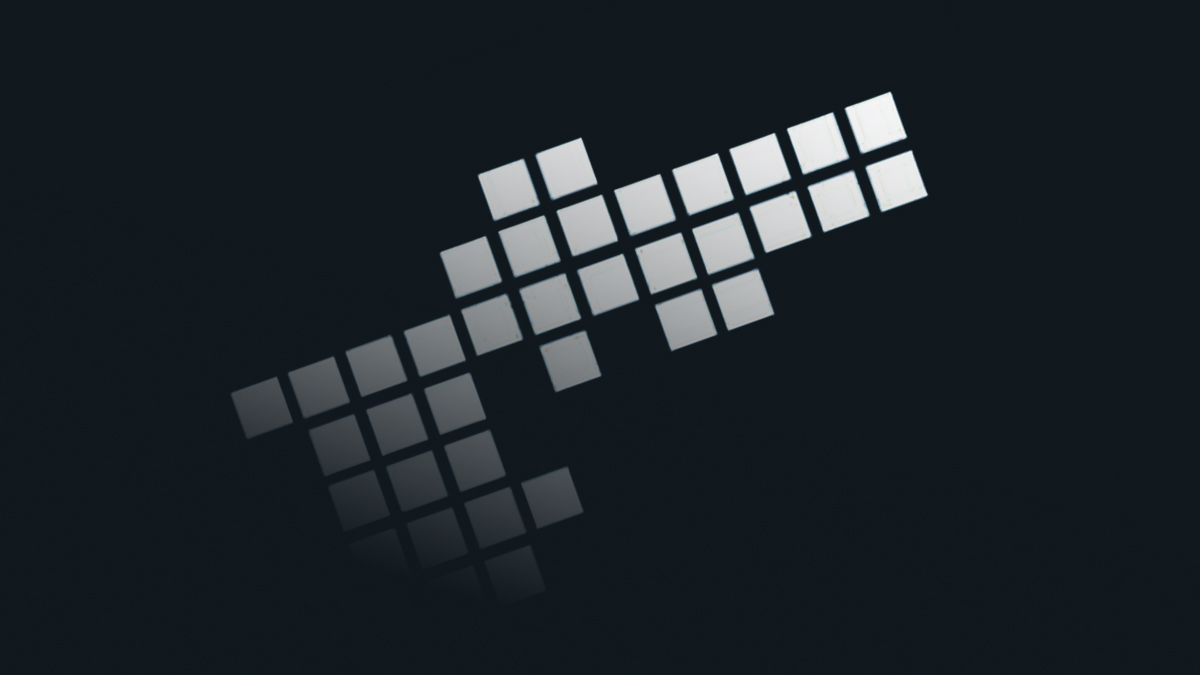 When I wrote this and this last year, we were in the midst of a bombardment of lies, deceit and manipulation about policing. It was then and continues to be a case of outside influences using West Hollywood as a Petri dish for radical national agenda. West Hollywood continues to be used as a convenient laboratory, all at the cost of an increasing disregard for residents who call this city home. It is our 24/7/365 days lived experience that must once again be the focus of our collective progress and civic priorities.
Recently, the Center for Policing Equity foisted upon this community a faulty narrative based on junk science. The methodology of its study, by CPE's own seemingly footnoted admission, is fundamentally flawed in that it failed to fully account for the reality that West Hollywood is both a pass-through city and a destination city with transient demographics that do not comport with census data on actual residents. Regardless, the anti-police forces want us to buy into a malicious conspiracy that is a bald-faced lie.
The realities of crime can no longer be subjected to naive analyses by counting the beans and ignoring the stalk. Our lived experience is something that cannot be reduced to the empty rhetoric of cherry-picked numbers. How do we tell the people terrorized by assault weapons or beaten on their own streets that they don't count; they do — their experiences matter and their safety, our safety, must be amplified.
Development projects lay fallow from Doheny to Crescent Heights and beyond, yet one developer's lobbyist had a seat at the table to choose a new director of community development. Process and ethics are words that seem to fall on deaf ears with the city manager and the city attorney. It should be the latter's job to help steer policy making away from policy and ethical lapses; instead, she is merely an apologist for continued wrongdoing. That the legitimate inquiry by one councilmember was stonewalled should be a warning sign that there are likely many more shenanigans yet to surface. Who is minding the store as corruption and graft are likely boiling under our noses?
One thing we can be certain of is that Unite Here will continue to collect its hard-working members' dues to inject its particularly carcinogenic nasty negative narratives on West Hollywood, and will overpower serious, yet less well-funded candidates for office. Our mailboxes will once again be polluted with environmentally irresponsible post cards crammed with veracity-challenged quips and sound bites.
West Hollywood's business community, especially small businesses, is struggling under the weight of poorly timed and regionally onerous rules and rates that place it under competitive disadvantage. Our city of 1.9 square miles cannot operate as an island surrounded by a major metropolis. The games played with microeconomic policies are irresponsible and reckless and must be synchronized with all surrounding jurisdictions if we are to continue to thrive.
We have seen in recent years a council majority ill-prepared to focus on the nuts and bolts of sound municipal governance while seemingly laser-focused on playing party and club politics in the pursuit of other offices. It was particularly alarming when the current titular mayor announced within days of her routine rotation to that position that she would seek a seat in Congress. She has been largely derelict in her honorary responsibilities ever since. We should note how many times City Hall has been non-responsive in recent months to news coverage of important local issues.
A major contributor to the decline of trust in governance, I believe, was the decision by council in 2009 to subvert democracy and choose to appoint Lindsey Horvath to the council rather than hold an election, creating in its wake a political opportunist unlike any our city had ever seen, but hang on for the shows on their way! Among the reasons cited at the time was the cost of holding a special election. Yes, democracy is not cheap, and neither are the myriad feel-good projects that get approved on a regular basis. Frankly, a strong democracy outflanks painted sidewalks and colorful lanterns any day of the year.
Where do we go here? It's time to wrest control of the narrative that is West Hollywood back from nouveau yellers and screamers and practitioners of identity and grievance politics. It's time again to truly live up to the principles upon which a group of visionaries determined a West Hollywood of self-rule rather than a backwater after-thought of county politics. It's time to call for candidates who, through selfless common sense, put the benefit of all above divisive and toxic ideological extremes, while maintaining the welcoming spirit that has always been a core foundation of West Hollywood.
Do better, West Hollywood.