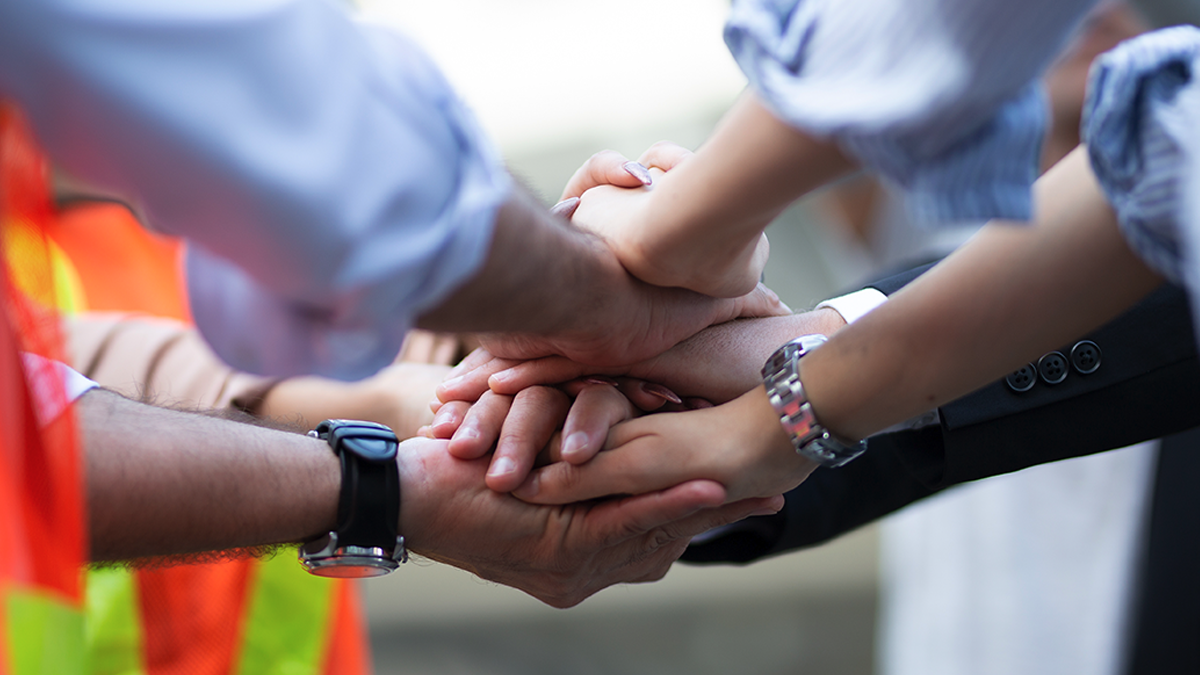 Sometimes my urges to paint a picture outweigh the message. And I failed in "Critical State of Business Part 3," link, to put the solutions over the context.
If we approved new crosswalks and people were getting killed at the intersection, we would re-group. On so many issues, from Block by Block and public safety to short-term rentals, we implement a program and six months down the line look at how it is working. The hotel worker ordinance that was rolled out citywide deserves the same equitable respect. Our businesses are hurting and there are things we can do to make the ordinance work better.
1st. Whatever you think or agree with or don't agree with, the minimum wage will again rise in just a few months, perhaps another .60 to .80 cents per hour, and more ripple effects. Businesses are hurting; it's obvious. The first responsible thing the city council can do is to let businesses digest the economics of today and discuss increases in the minimum wage in 2025. Or we can add gasoline to the fire and just destroy the rest of our small businesses.
2nd. The paid time off for part-time employees from the 1st day of work is ridiculous. In the corporate world, an employee might get a week of vacation paid after one year, or two weeks after two years. But if you have a part-time employee for a month, the employer is required to also pay out vacation time. It's a lot of paperwork for the employer, and let's face it, West Hollywood has many gig workers who work at more than one restaurant or bar. One employee who is bouncing from place to place causes an excessive amount of work and expense for an item that does not exist in the rest of the world. Paid vacation for part-time employees who work 10 hours a week. It's ridiculous. This is why we have angry business owners operating in a twilight zone of business. My payroll company told me, "never seen anything like this," and we are hearing this all over.
3rd) West Hollywood business owners universally accept $19.08 as the minimum wage. This wage is not to be changed or argued; it's not going away. The few businesses, about a dozen, have applied for and received a waiver from the wage. The discussion on the worker ordinance does not include lowering the highest in the nation minimum wage of $19.08 per hour. Politicians can claim victory. Business owners are digesting this increase.
Shouldn't our city council be working to change the state rules instead of putting West Hollywood business owners at a disadvantage?
4) Can we talk about our city, our needs, and our hospitality industry? Hospitality is West Hollywood's largest industry. But the new rules have hurt the workers, and the customers hit with surcharges, and the businesses themselves. In a restaurant the business has to pay the credit card fees on all the taxes on those tips too. Restaurants are reporting a 20% reduction in their staffs. It's not working for workers.
West Hollywood carved out a 'living wage ordinance' for city contractors, and then a 'hotel worker ordinance' for hotel workers, but has yet to be creative enough to discuss a 'hospitality wage ordinance' for our city's largest industry. A restaurant in West Hollywood is forced to absorb $5 or more per hour for their servers than Beverly Hills.
Is there a grand compromise that can eliminate surcharges from our restaurant tabs, and allows for a hospitality credit? We need to do something to help level the playing field. Let's compromise. Why doesn't the city council want to do a study on the effects of this ordinance on our local businesses and workers?
The $19.08 minimum wage. It's not a problem. They call it the minimum wage ordinance and that throws everybody off balance. It's the other issues that are paramount to the success of the ordinance.
I believe, West Hollywood has the unique ability to handle and absorb the $19.08 highest in the nation minimum wage. We have led the way. But we must address the hurdles that still stand in our way.