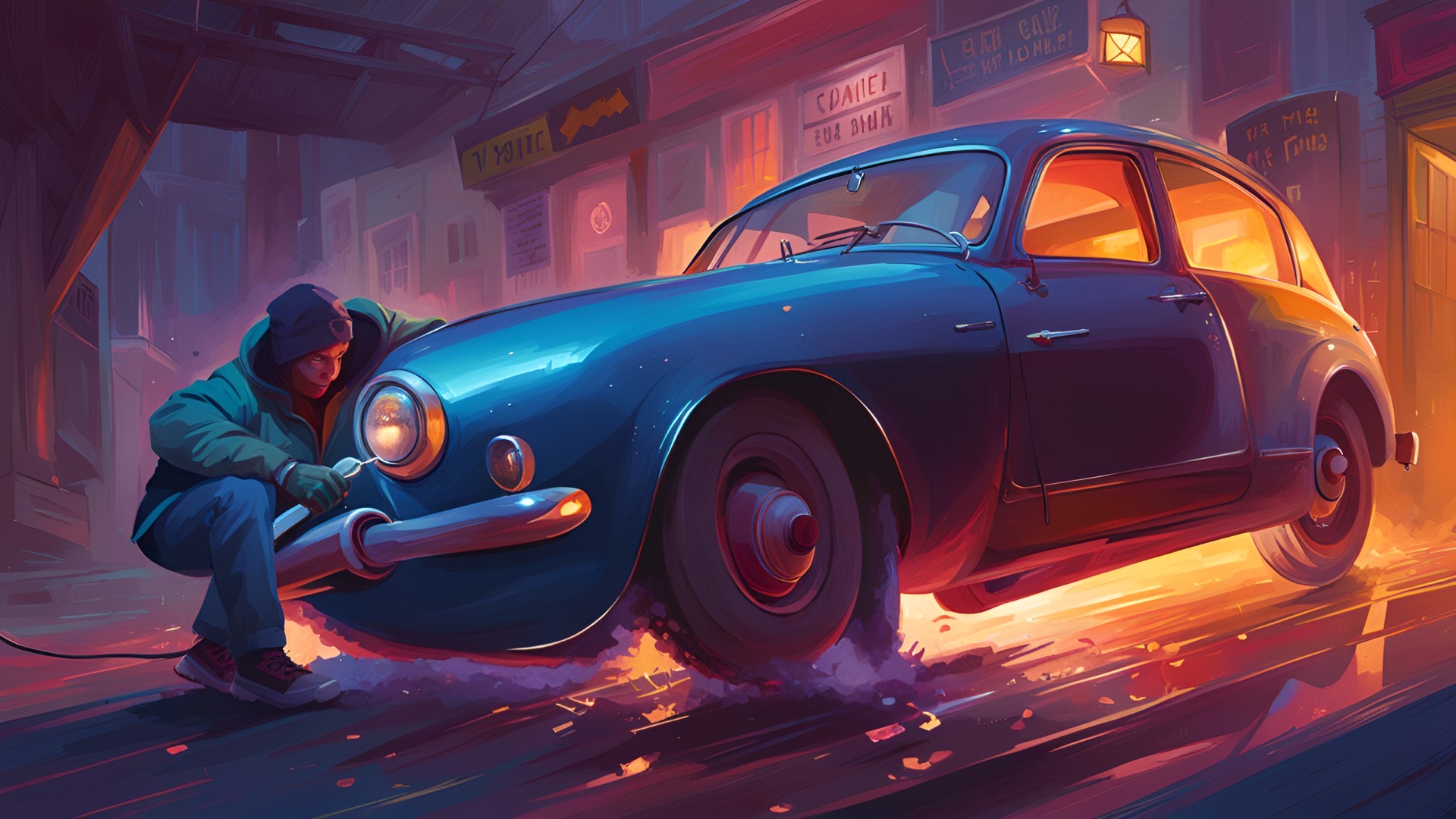 Residents of West Hollywood's Mid-City area are reporting on Nextdoor that holes have been drilled into their vehicles' gas tanks by unknown suspects in order to siphon out and steal fuel.
"I live on North Laurel between Fountain and Sunset," wrote Jason H. "Three weeks ago on the night of Aug. 23rd someone drilled thru my gas tank and siphoned my gas. I just found out today that this happened to my neighbor as well. Did this happen to anyone else in the area?"
"We had the same thing happen to our car parked directly in front of our apartment on Fountain and Edgemont," Matt K. replied.
"I had just returned home after filling my tank. I was in my apartment for no more than 30 minutes when the siphoning occurred. Adding to our disappointment the vehicle was in camera range of multiple homes and businesses and no one agreed to let us view their surveillance footage. My new gas tank was upwards to a thousand dollars being that the car was not being made any longer. The Jeep dealer was unable to find an acceptable fit and I had to order one from back East. It was a major expense and inconvenience. I hope you have better luck."
Ron T., who lives in WeHo West, recalled a similar disturbing incident at Whole Foods.
"This past week at the Whole Foods parking lot a lady parked her car and had a hole in her gas tank and the fire department was called because a lot of it ran out maybe she live nearby I don't think they did it in broad daylight," Thomas wrote.
WEHOville has reached out to WeHo Sheriff's Station for additional information.
Has gas been siphoned out of your car without your knowledge? Tell us in the comments!